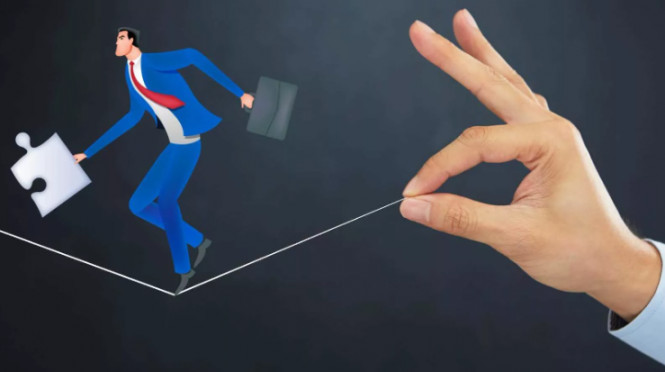 According to analysts, the inflow of funds into global stocks over the past two weeks amounted to a record $ 71.4 billion in history. Mostly investors were invested in US stocks and securities of emerging markets.
It is also worth noting that the inflow of funds into the tech sector last week amounted to $ 2.4 billion. Investors are not refusing to invest in actively appreciating shares of technology companies.
Analysts also added that next year will be the year of the vaccine, with undervalued stocks appreciating more than emerging stocks, high-yield bonds stronger than investment grade bonds, and emerging market and small business stocks stronger than the S&P 500, and large-cap companies.
Last week recorded a record outflow of investments from gold - $ 4 billion. Gold quotes can end the current year with the maximum growth in 10 years.