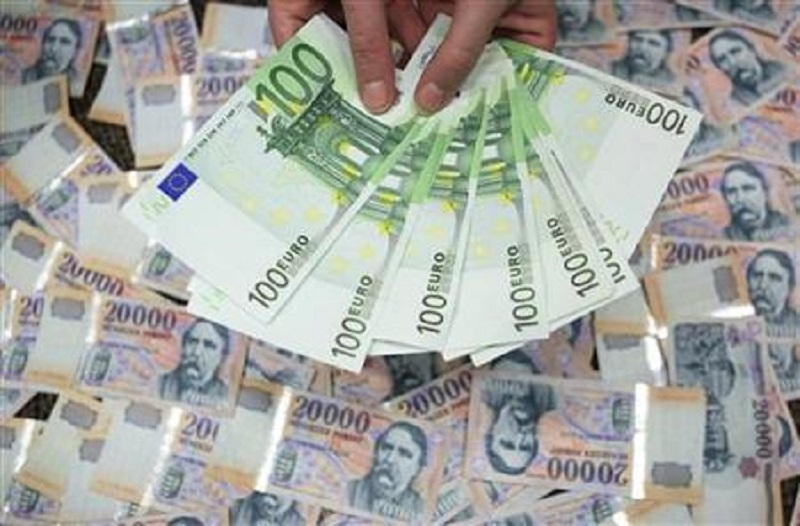 According to the currency experts of the Dutch bank ING, at the moment market players are best placed on a decline in the rate of the single European currency, having sold it in relation to the Hungarian forint.
The strategy of the analysts of the bank ING is as follows: they recommend expressing a short position in the EUR / HUF pair using 12-month forward contracts. Recommendations of financial institutions experts are based on a fall in the rate from 324.20 (the so-called entry point into a short position) to the level of 310. If the forecast is correct, this transaction will bring 4.5% of profits, experts are sure
The calculations of ING bank strategists are based on a high probability of growth in Bubor rates, according to which a significant forint is expected to strengthen against the single European currency. According to a number of experts, the Central Bank of Hungary is strengthening its position in the global market, thereby increasing investor confidence in the forint.
The recommendations of ING experts are also caused by the strengthening of the authority of the National Bank of Hungary against the background of the "pigeon" rhetoric of world regulators. Analysts believe that the prospects for the Hungarian currency are very good, thanks to which the market may begin to put the March rate hike in prices. In the near future, Bubor rates should rise, which will positively affect the forint rate.
ING analysts believe the market positioning in the Hungarian currency is undoubtedly "bearish", noting that the forint has excellent potential for growth due to a decrease in short positions. Strategists financial institutions believe that a positive impact on the dynamics of the forint will have a surplus on the current account of the Hungarian government.