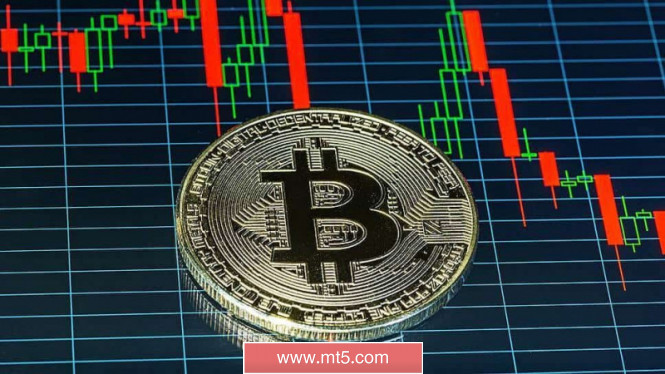 The world's leading cryptocurrency survived the most unfavorable month in 2019. According to analysts, November has become a test for BTC. Nevertheless, they expect its position as the number one cryptocurrency to be restored next year.
According to experts, bitcoin demonstrated the most impressive collapse of the year in November: BTC losses amounted to nearly 18%. A similar collapse was recorded only in November 2018, when bitcoin "lost weight" by 37%.
In the last month of autumn, the leading cryptocurrency lost about 30% of its previous monthly high. On Monday morning, December 2, BTC regained some of the lost ground. Currently, bitcoin is trading between $7359– $7360.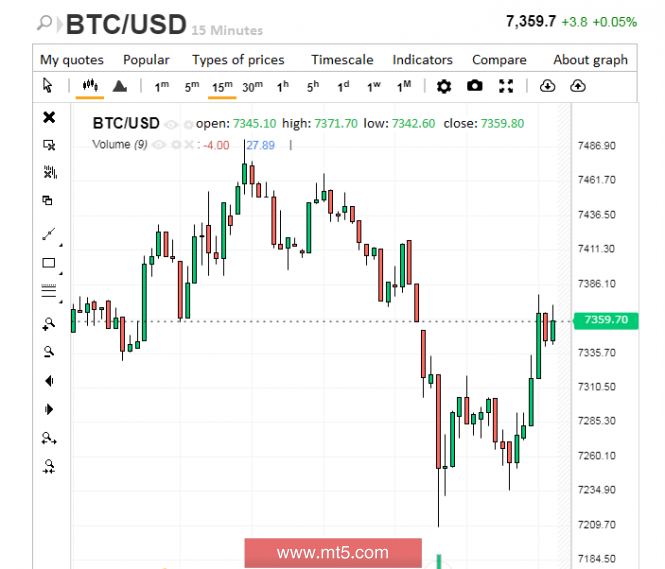 The BTC/USD pair is trying to get out of the downward range, but these attempts are successful. Today, the pair managed to slightly reverse the downward trend, rising in the moment to $7400. BTC again fell in the future.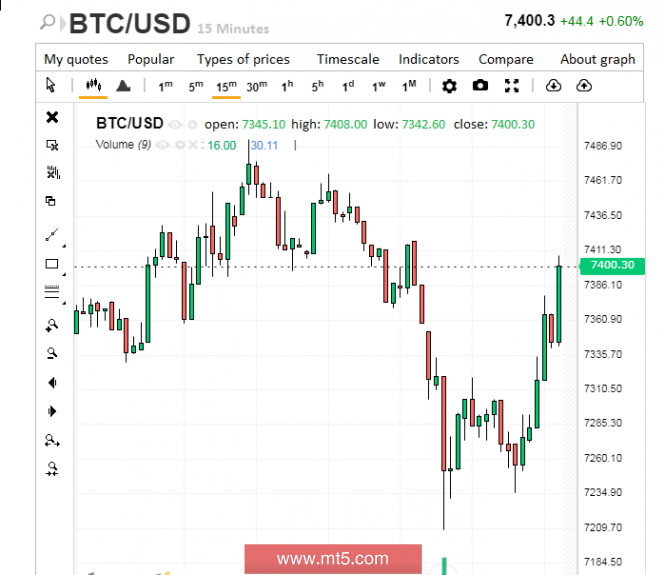 According to the observations of market participants, November has always been a good month for bitcoin: most often, the leading cryptocurrency finished it in positive territory. However, this year this tradition has been broken. According to preliminary estimates, BTC fell from $14,000 to $7,500 and below. This factor is compounded by the bearish moods that dominate the cryptocurrency market. Many experts believe that bitcoin will slightly fall before the new year, but will later regain lost ground.
Some BTC support was provided by current news. In Germany, a law was passed allowing banks to buy and sell digital assets with an appropriate license. Customers of a number of financial institutions in Germany will be able to use online banking services, including operations with virtual currencies.
Most analysts are optimistic about the short and medium term prospects of bitcoin. Many experts believe that crypto is not over yet, so it's too early to draw conclusions about the dynamics of BTC. Experts are certain that the leading cryptocurrency will meet with new forces next year and will be able to catch up.