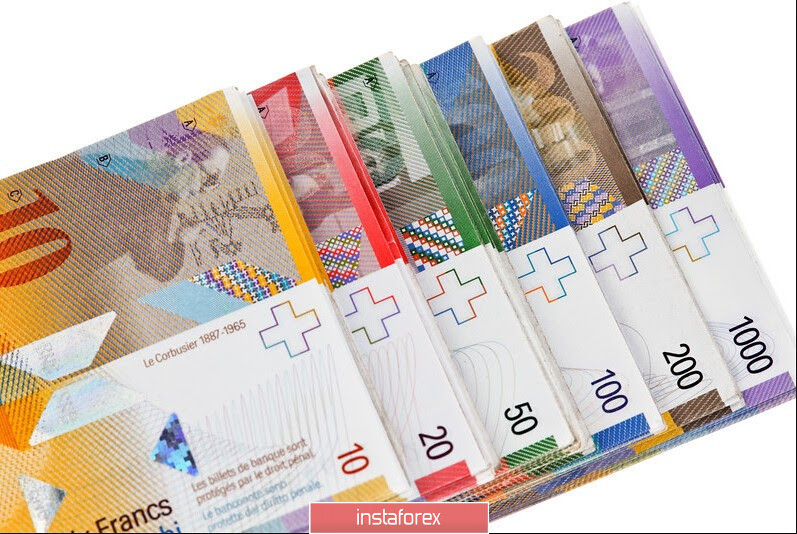 The Swiss currency is actively gaining momentum, surprising the market with rapid growth. According to analysts, the rise of the Swiss franc is due to world markets' fears over the spread of the Chinese coronavirus.
Most investors who are seriously worried about the epidemic that came from China go into defensive assets, one of which is the Swiss franc. In relation to the European currency, the Swiss has reached the highest level that has not been recorded over the past three years. In the USD/CHF pair, the growth of this currency is not so impressive: it is restrained by the negative attitude of the American authorities to the policies pursued by the Swiss National Bank (SNB). Recall that previously Washington accused the country's monetary authorities of manipulating the national currency.
The intervention of US authorities provides additional support to investors. Currently, Swiss franc sellers have stepped up, taking advantage of the fact that the USD/CHF pair is in a bearish trend. Last week, experts recorded its correction, and now recommend opening short positions on the USD/CHF pair.
On Tuesday, January 28, the dynamics of the USD/CHF pair remains unchanged. The pair froze at 0.9683, not wanting to move up or down.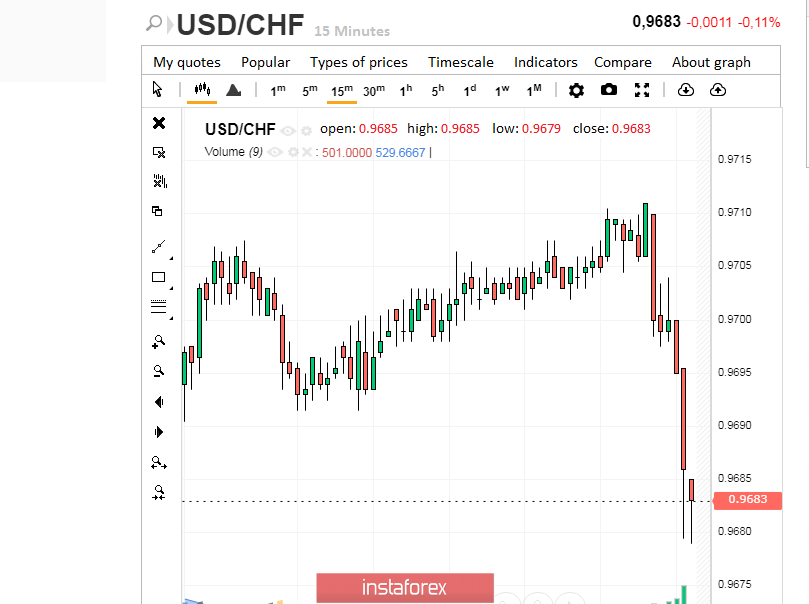 Now the Swiss currency is contemplating where it should direct the vector of its movement. Earlier, the franc was rapidly growing in price in relation to other European currencies. However, the threat of the spread of coronavirus has made adjustments. Together with the Norwegian krone, the Swiss franc may yield to its competitor, experts said.
On Monday, January 27, the highest growth was recorded in the CHF/NOK pair, which is only 2.3% lower than the record for 2015. Recall that in that period the pair reached the level of 9.5538. The reason for the dizzying takeoff was the sudden abolition of the SNB limit of strengthening the national currency at 1.20 francs for a euro.
Analyzing the situation with the current explosive growth of the Swiss franc, many experts draw a parallel with the feast during the plague. It turns out that the Swiss currency took advantage of the difficult situation on world markets, not missing a chance to rise. However, the taste of victory was mixed with bitterness and anxiety for the future. At the same time, the tense external background does not allow the franc to turn around, holding back further growth. In the short term, the Swiss currency will maintain its current dynamics, experts said.