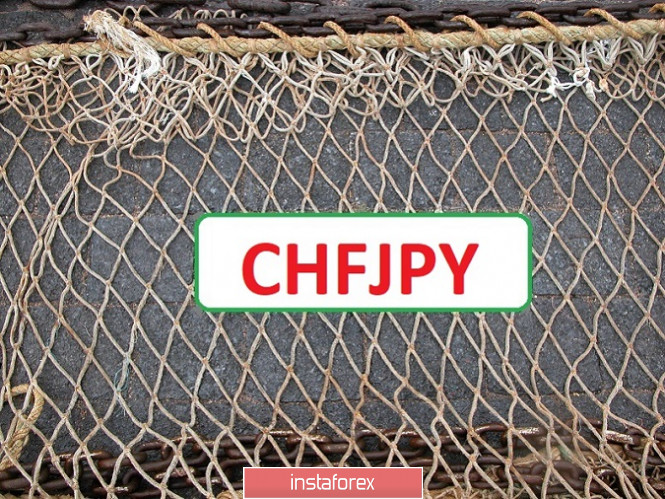 Good afternoon traders! Congratulations to those who followed our trading idea on June 4 , which was to open short positions for a pullback from the yearly high 114.3 on the CHF / JPY pair.
Plan: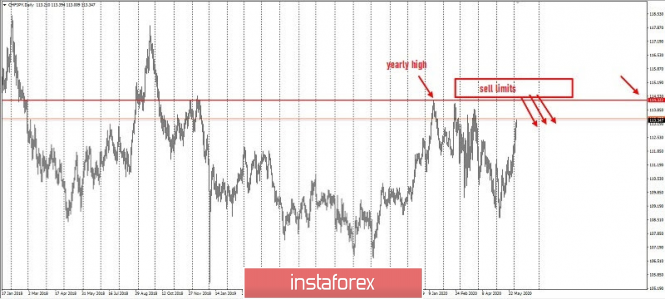 Results:

The movement from the first transaction was more than 1,600 pips! Close the positions now and take profits.
Good luck in trading and be sure to control the risks!