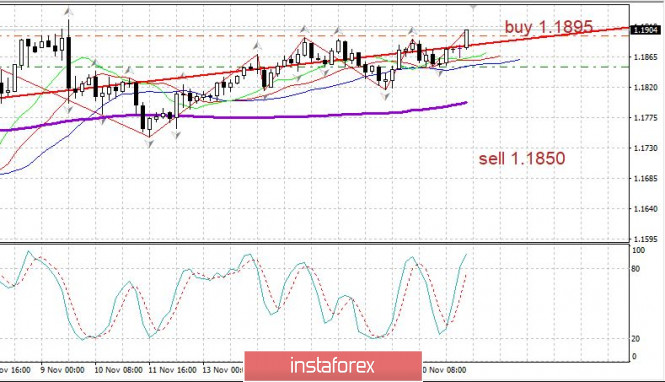 EURUSD
The euro is trying to get out of a nearly 4-month consolidation. A strong movement is very likely.
The stops are also convenient: when buying from 1.1895, the stop is at 1.1849 and then a downward pullback is possible
Sell from 1.1849, stop at 1.1895.
The target for the upward movement may be up to 1.2450.
Continue observing.