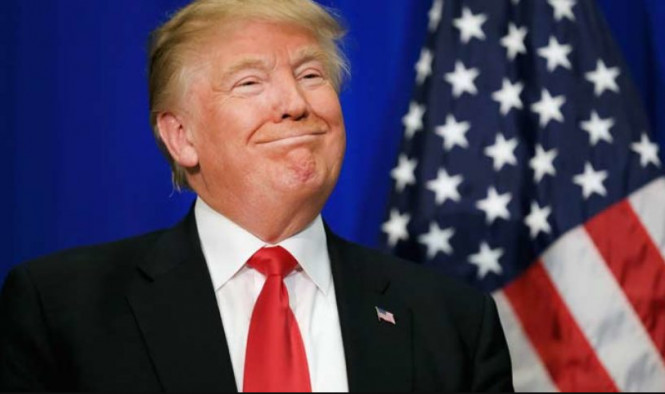 The still-current US president, Donald Trump, recently posted on his Twitter account that he has enough information to prove the fact of election fraud and refute their results. Trump is confident that the information accumulated in recent weeks by his team is enough to change the outcome of the elections in at least four American States and thereby achieve an unconditional victory.
Moreover, Trump asked the courts and other legislative bodies to do what the law requires to ensure the integrity of the election procedure in the country and the integrity of the state itself. Before that, the court in Pennsylvania rejected Trump's claim, who, at the same time, demanded to invalidate those ballots for Biden that came in the mail. The court said that the grounds for reviewing the election results in this state were not revealed, and all the accusations of the Republicans are "unsubstantiated and speculative."
Trump is sure that Biden is clearly nervous about the current situation and is hastily forming his Cabinet at a time when the Republican headquarters has identified thousands of falsifications and is ready to present them to the public.
The US presidential election was held on November 3. The official announcement of the winner has not yet been made, but all the leading American media have already managed to replicate the victory of Democrat Joe Biden. Trump does not recognize this victory and intends to prove fraud and vote fraud.
Apparently, unsuccessful challenges to the election results in several States are pushing Trump to the next step – to declare vote fraud in major cities and states where the legislature is controlled by the Republican party. If this strategy doesn't work, Trump will have to step in and try to persuade the electors to cast their votes for Biden.
In any case, there are doubts about the integrity of the elections in the US, and this causes significant reputational damage to this state as a stronghold of democracy. For decades, Pro-American foundations have taught democracy around the world, while encouraging the overthrow of governments. Moreover, it was often the falsification of election results that served as a pretext for the rebellious population. What do we see today? There is a tense situation with vote fraud, and Americans are in an atmosphere of general distrust of their country's electoral system. NGOs and various independent research centers find significant inconsistencies. Specific facts of vote stuffing were replicated on the Internet. It seems that the system of American democracy, taking into account these events, is clearly failing.