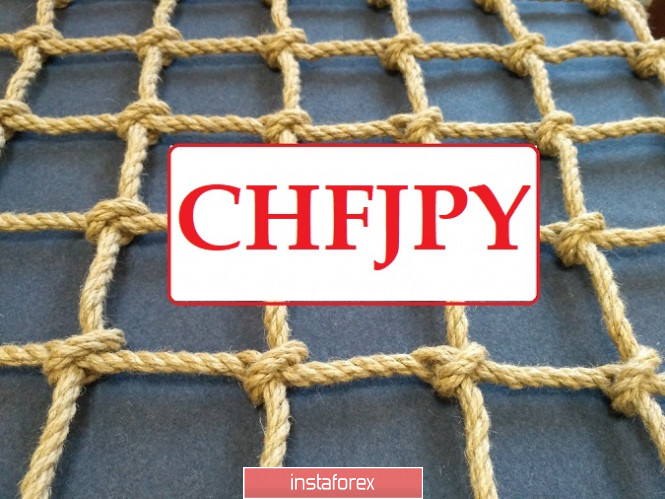 When trading cross-rates, the best method to use is grid trading because usually, quotes who have moved so much without rebounding, pull back strongly.
In the case of the CHF / JPY pair, which has moved by almost 10,000 pips since the beginning of the year, the quote is now on the verge of passing price level 118.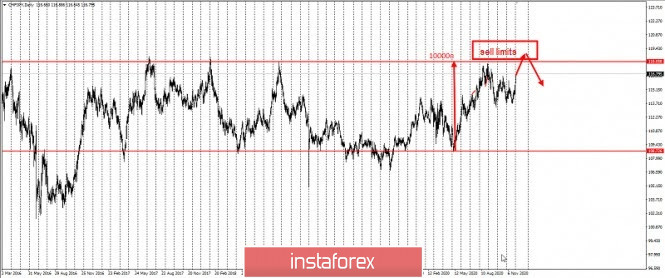 The chart above shows that the pair has formed the classic pattern for cross-rates, which is after moving by 10,000 pips, the quote will undergo deep corrections, up to a complete reversal.
To gain profit in this situation, sell limits must be placed starting from the breakdown of 118 and higher, setting them by about 500-1,000 pips.
If the first transaction moves the pair by 1,000 pips, take profit.
Of course, traders would still need to monitor and control the risks to avoid losing money. Trading is very precarious, but also very profitable if right approaches were used.
Good luck!