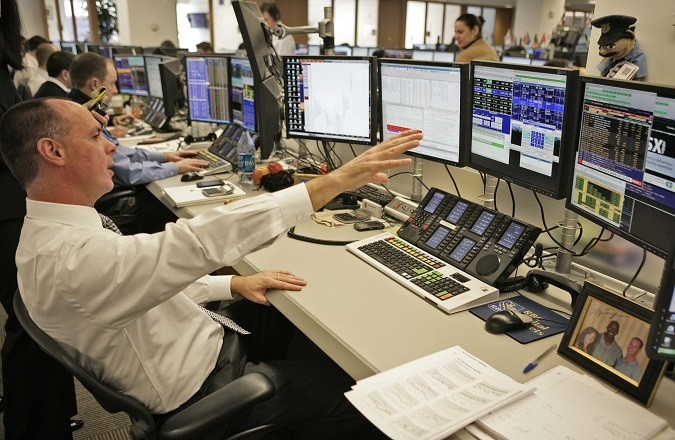 OPEC decided to maintain its agreed production plan for November. This provoked oil to break above $ 77 and trade around $ 80 a barrel.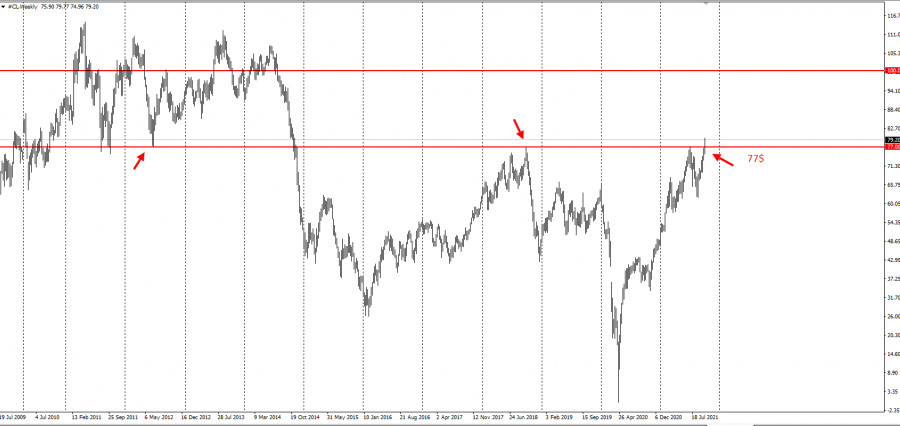 Accordingly, world currencies associated with oil strengthened, hitting monthly, if not yearly highs. This opens good opportunities to set up limit orders.
AUD / CAD: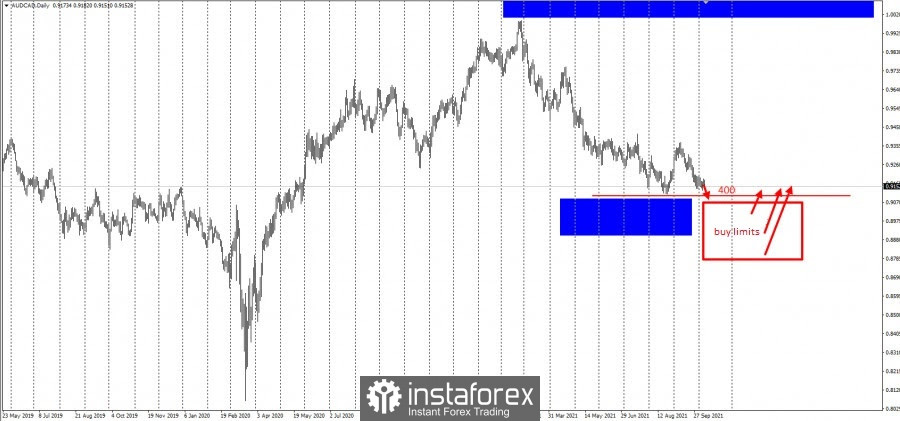 NZD/CAD: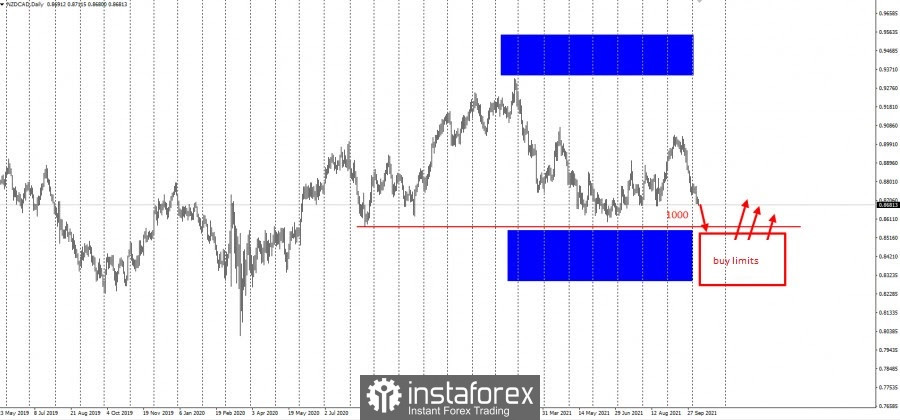 CAD/CHF: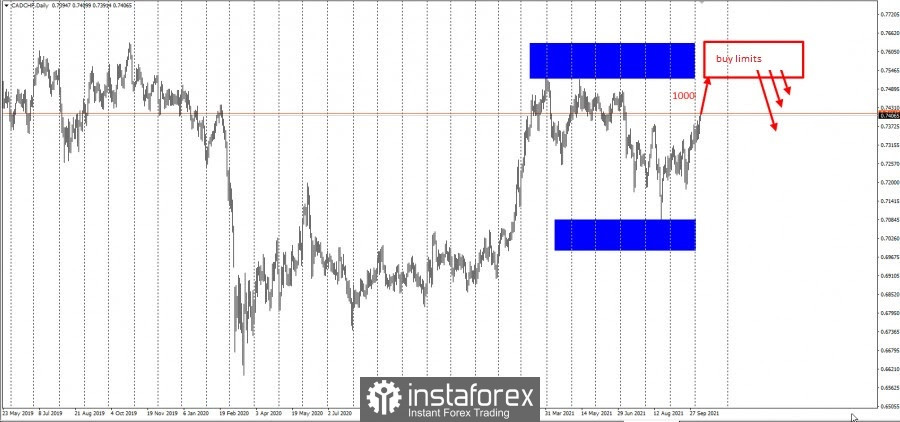 CAD / JPY: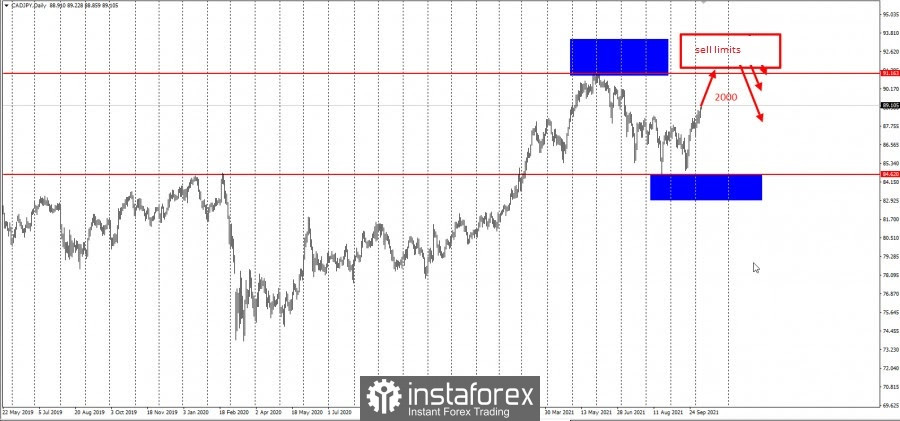 The orders should have an increment of around 300-500 pips. The volume should be 0.01 STANDARD lot for every $ 1000 of the deposit.
This plan follows "Grid trading".
Good luck and have a nice day!