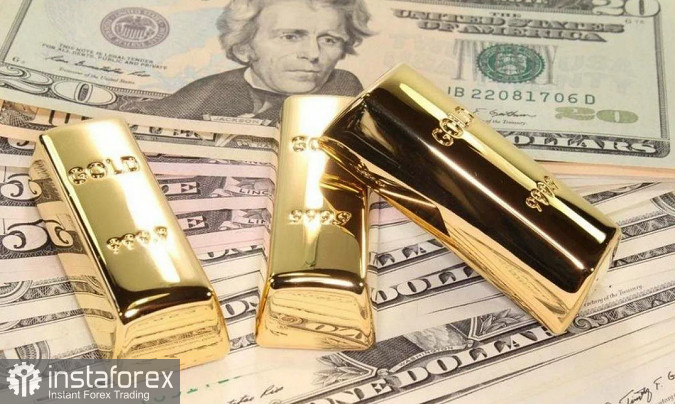 Quite a lot of traders have been buying off gold in the past four days.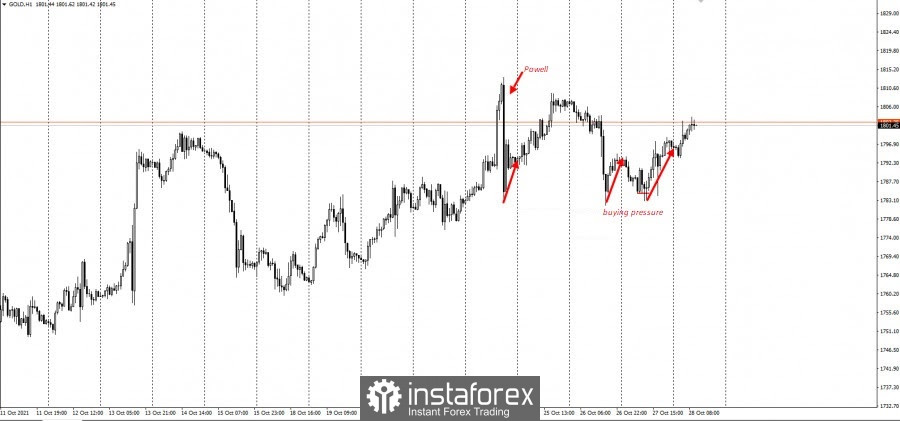 This forced sellers to set their stop loss at 1813, while some, the more ambitious ones in particular, placed it at 1833.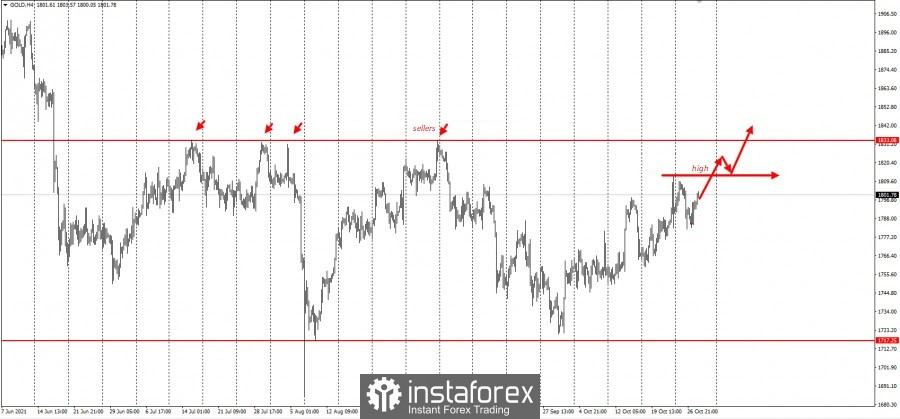 Both cases post uncertainty in gold, especially since many rushed to sell last Friday, after Powell announced that the Fed is considering the termination of its QE program.
Despite that, it is better to refrain from taking short positions, at least until a false breakdown in 1833.
It is also better to wait for opportunities to work for increases to the indicated levels.
This analysis is based on Price Action and Stop Hunting strategies.
Good luck and have a nice trading day!