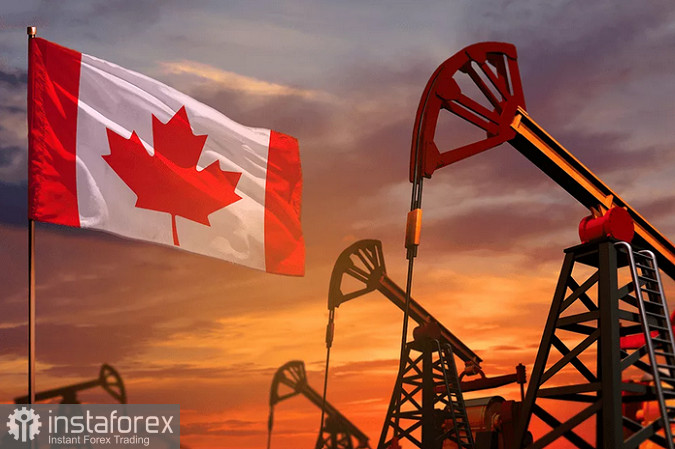 According to Statistics Canada's (StatCan) October data, which was published yesterday, domestic mining, quarrying, and oil and gas production rose by 1.5%, increasing for the sixth straight month as all three subsectors of the industry grew.
StatCan said that Canada's oil and gas subsector has grown by 1.5% – the fifth time in six months.
Oil sands production surged by 3.9%, as a significant increase in the production of crude bitumen and synthetic oil in Alberta also led to an increase.
On the other hand, StatCan noted that domestic oil and gas production (excluding oil sands) declined 1.8% as higher natural gas production was offset by lower crude oil production, especially off the North Atlantic coast of Canada.
It is also worth noting that based on the report, the domestic mining subsector (excluding oil and gas) grew 1.7% on the back of overall industry growth.
Non-metallic mining and quarrying increased by 4.1% due to the higher production of potash fertilizers (+5.1%).
Metal ore production rose 0.6% on the back of higher iron ore (+ 3.6%), while copper, nickel, lead, and zinc (+ 1.5%) production was facilitated by an increase in exports. However, gold mining and silver ore (-4.6%) slightly slowed down their growth.
In addition, StatCan said that coal production in Canada increased by 1.6%.