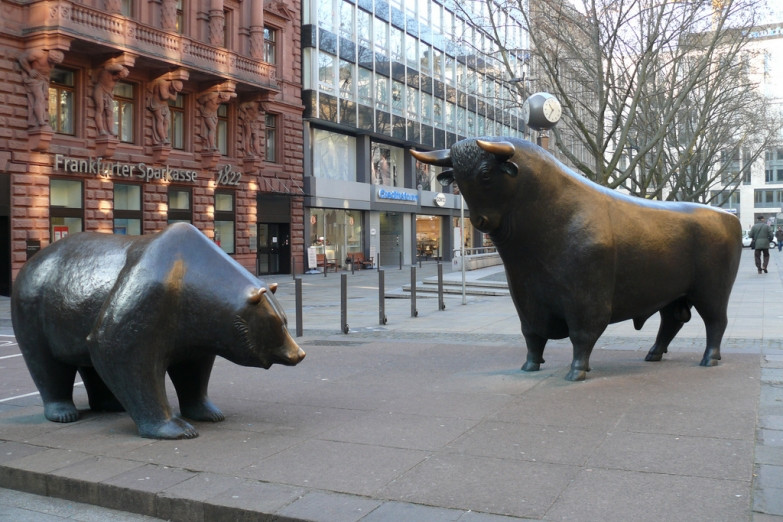 Euroregion shares on Tuesday finally recovered what they had lost after an impressive drop that has been observed over the past month and a half, largely because bidders tend to acquire riskier assets. The publication of US inflation data for 2021, expected by investors, is likely to bring down volatility in stock markets in the next few days.
In the STOXX Europe 600 index, shares of technology companies are the clear leaders today. This is due to the recovery on Monday of the levels of the high-tech NASDAQ 100, which has shown a decline over the past four sessions. US futures are on the rise, the yield of benchmark Treasury bonds has also stabilized.
Large technology companies hoped that the US Federal Reserve System would finally accelerate the pace of monetary policy tightening in the country. In light of the emerging news that the tightening will happen a few months earlier than expected, the shares of these companies have become in great demand among market participants. The report on consumer price inflation in the United States expected on Wednesday is likely to push American politicians to take more decisive action regarding PEPP. Recall that analysts expect that last month the growth rate of the United States economy became a record for the last forty years, reaching 7.1%.
At the moment, experts around the world agree that inflation will persist for quite a long time, especially since the problems with supply chains are the same. According to Kerry Craig, global market strategist at JPMorgan Asset Management, the current situation in the world indicates that central banks are interested in starting to tighten their policies as soon as possible.
Swaps indicate that by the end of 2022, the Fed will seek to raise interest rates by 88 basis points, which means that the market should expect three increases and even possibly 4. Thus, the regulator will not delay the first increase. Therefore, the scenario in which the tightening of the PEPP will begin as early as March is becoming more and more obvious.
Meanwhile, the coronavirus forced the Chinese authorities to introduce new restrictions, and Japan to extend its border measures until the end of February. Pfizer, in connection with the spread of the new COVID-19 strain, is developing a hybrid vaccine that should protect against omicron.