During the trading session on Tuesday, the rate of the first cryptocurrency continues to decline. At the time of writing, the coin has lost 1.27% in value and is trading at $ 42,274, returning to the area of local lows before the rollback last week. The day before, the price of Bitcoin sank by more than 1% to $ 42,722.
The losses of the leading altcoins look even more impressive. Thus, the Ethereum cryptocurrency decreased by 2.5% to $ 3,197, and Binance Coin sank by 2.46% to $ 474. In general, over the past day, the global digital asset market has lost more than 2% of its capitalization, dropping to $ 2 trillion.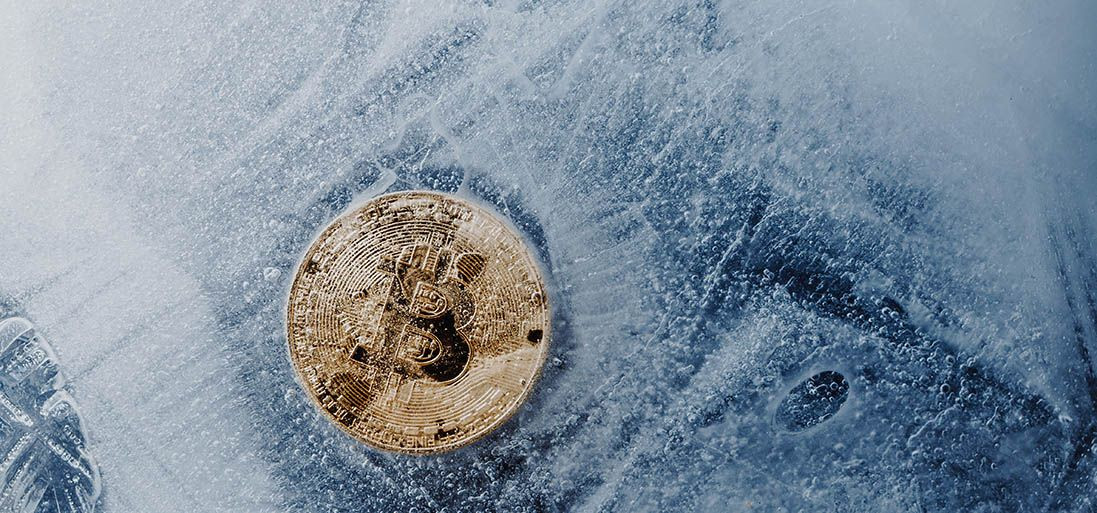 The mood in the traditional financial markets today remains quite cautious, which means that Bitcoin may not stop at testing the $ 42,000 mark. Perhaps in the very near future, the main virtual coin will have to test the strength of the $ 40,000 level.
By the way, some crypto experts believe that there are more significant changes ahead for bitcoin than a calm decline from one mark to another. So, leading analysts of the Swiss financial holding company UBS Group AG predict the imminent collapse of BTC, pointing to signs of the approach of the crypto winter.
Traditionally, "crypto-winter" is called a large-scale drop in the value of the leading cryptocurrencies, the recovery of which can take a long time. So, as a result of the last "crypto winter" in late 2017 and early 2018, bitcoin sank from $ 20,000 to $ 4,000, losing a huge number of fans and investors against this background.
One of the most important factors that can collapse the main digital coin, today experts call the increase in the interest rate of the US Federal Reserve System. Such a move by the Federal Reserve will reduce the attractiveness of virtual currencies and other risky assets for investors.
Do not forget that in 2020 and 2021, the incentives of the largest Central Banks were the strongest growth factors for cryptocurrency tokens. This means that in 2022 bitcoin may lose one of the most important arguments in favor of being an excellent alternative currency and a means of hedging inflation.
Another reason for investors to doubt Bitcoin is the multiple shortcomings in its mining technology. A serious obstacle to scaling blockchain technology is its decentralized structure. The principle of redistribution requires access to the control and verification of transactions of all network participants.
Endless speculation on cryptocurrency networks is another frightening argument for investors of the virtual asset market. Recently, the problem has reached such serious proportions that tighter controls to protect consumers and financial stability have become simply inevitable.
Many crypto experts are confident that in the near future the positions of Bitcoin and other virtual assets will only worsen, and investors will strengthen their opinion that digital coins are a rather unstable asset with a limited supply.