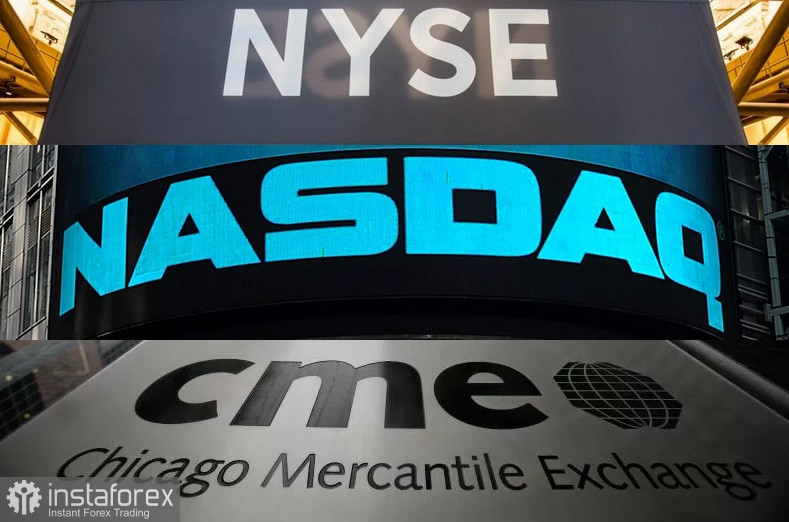 It seems likely that market participants were considering a more hawkish stance from the Fed and the FOMC meeting this week given the huge drop in US stocks. But can the same be said for market participants actively investing or trading in gold or silver?
During the shortened trading week, the precious metals showed significant growth.
Palladium's price added 9.783%: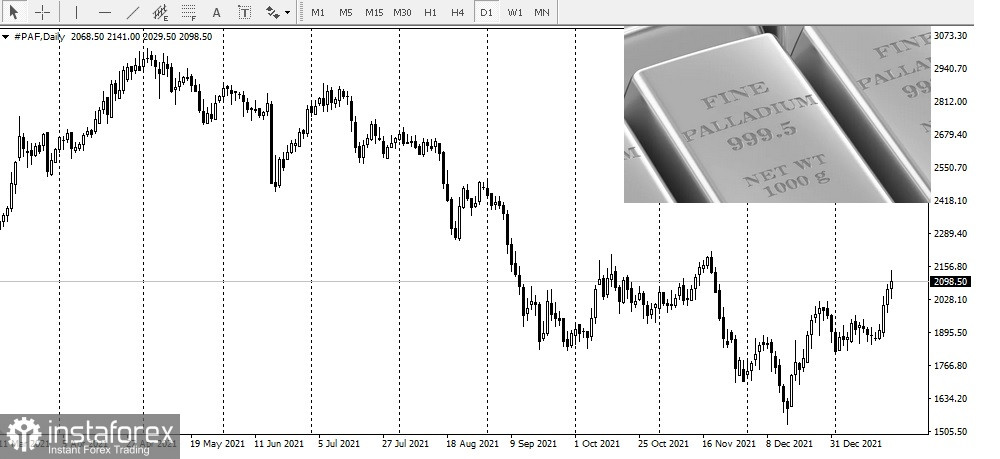 Platinum also gained 7.84%: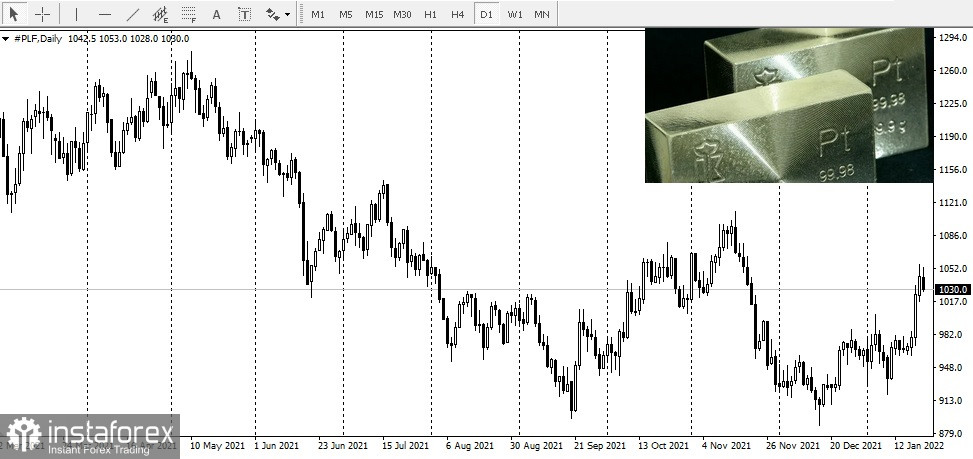 Silver increased by 6.65%: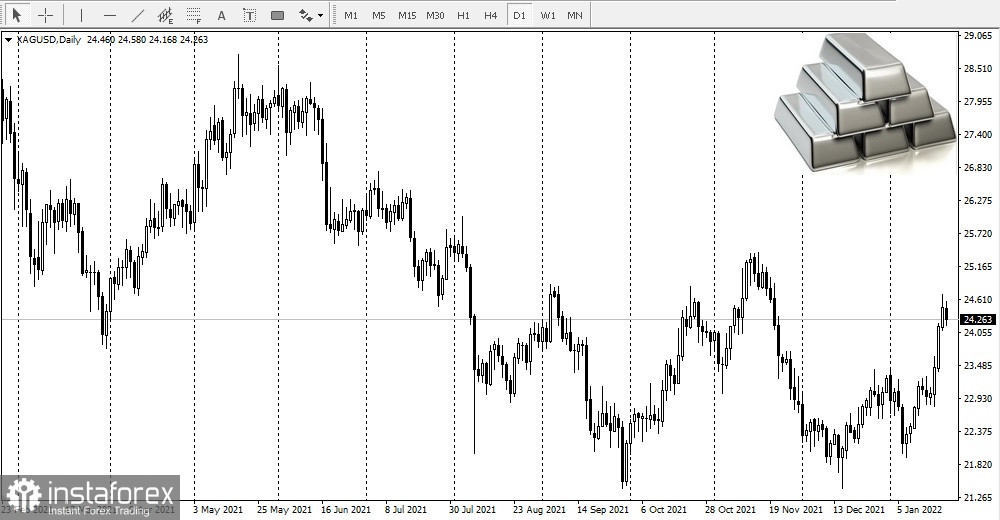 Gold also rose by 1.31%: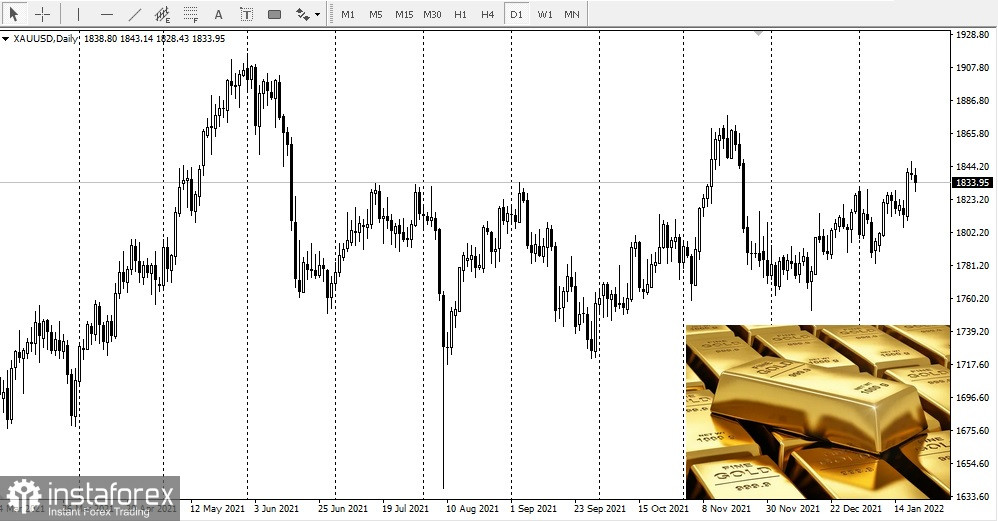 At the same time, US stocks were falling.
The NASDAQ Composite Index led the percentage declines, collapsing about 6.4%: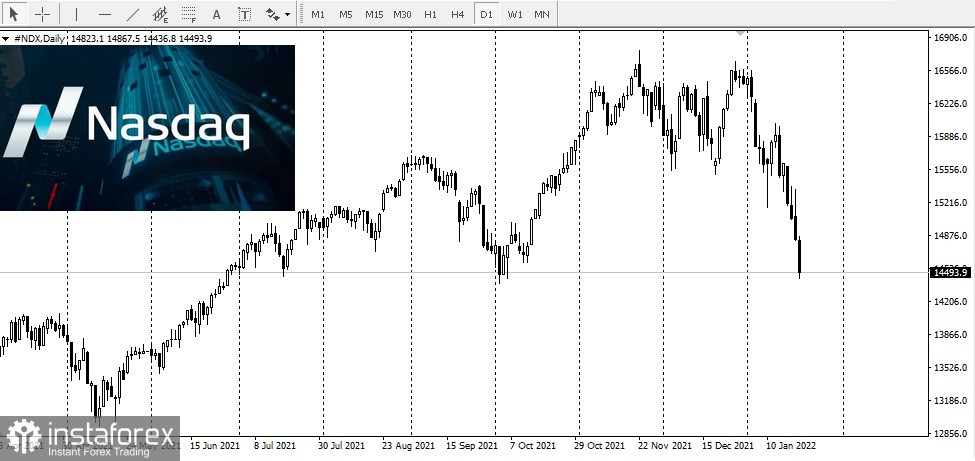 Standard & Poor's 500 lost just over 5%: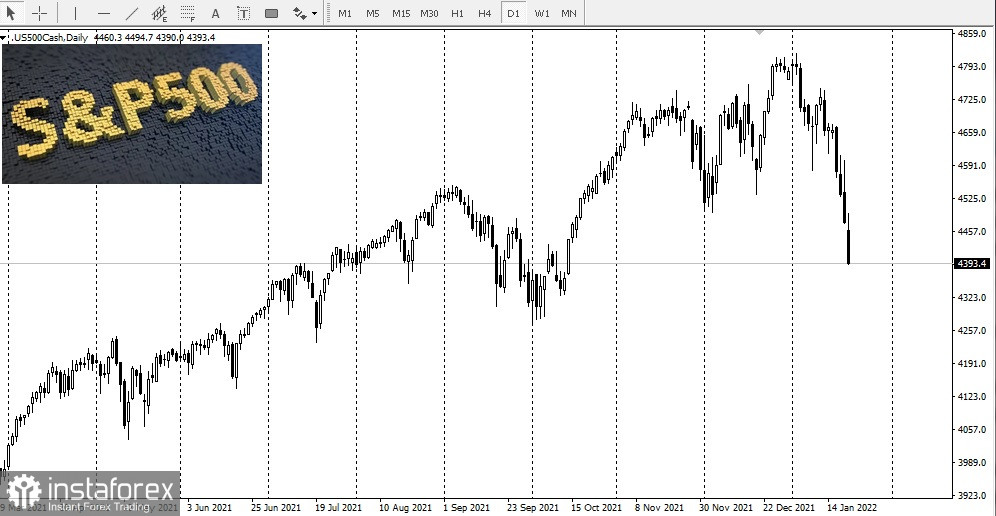 Lastly, Dow Jones Industrial Average fell about 3.9%: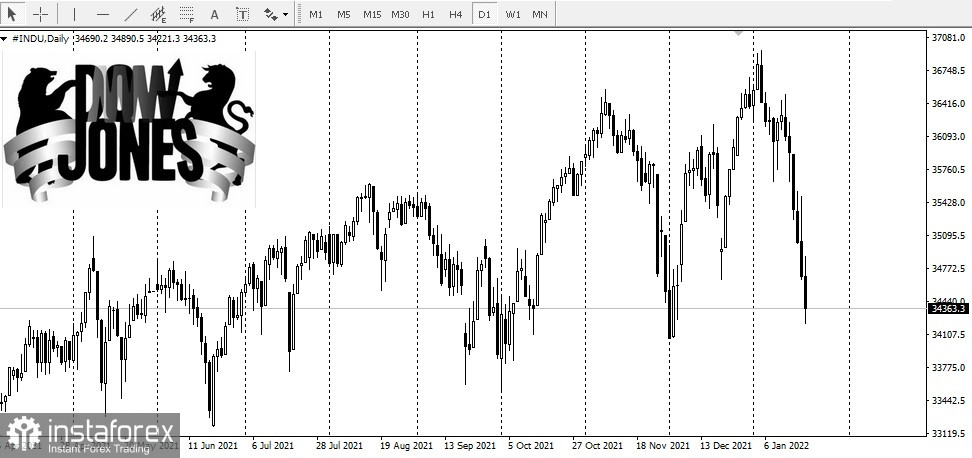 With the onset of the recession, US corporations became addicted to borrowing capital at extremely low interest rates. Last week's decline was a symptom of the reality that corporations are facing, namely that the cost of debt will rise throughout the year as the Fed begins to normalize interest rates after reducing asset purchases, which should be completed by March this year.
It is clear that the sharp drop in stocks last week may be a symptom of the failure syndrome that occurs when corporations are faced with the fact that they will no longer be able to borrow capital without the associated interest rate costs.
After a week of massive stock price declines and precious metals prices soaring, one might wonder what has changed to date.
Precious metals market participants have reached a tipping point as continued selling pressure on US stocks has led to a general mass liquidation of several asset classes.
The truth is that US stocks are much more sensitive to higher interest rates than precious metals in current market conditions. The current inflation rate is 7%, and the realization that raising interest rates from zero to 1% this year will not have much effect on reducing inflationary pressures.
In this case, there is a possibility that precious metals prices can continue rising even with the Fed's much less flexible monetary policy.