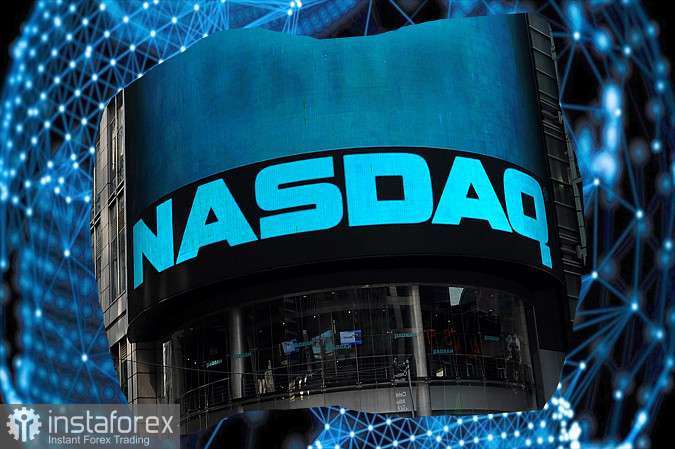 Yesterday was one of the most volatile days in the US stock market. The Nasdaq 100 fell by 30,000 pips, which is comparable to the collapse in mid-2020, when the coronavirus outbreak started.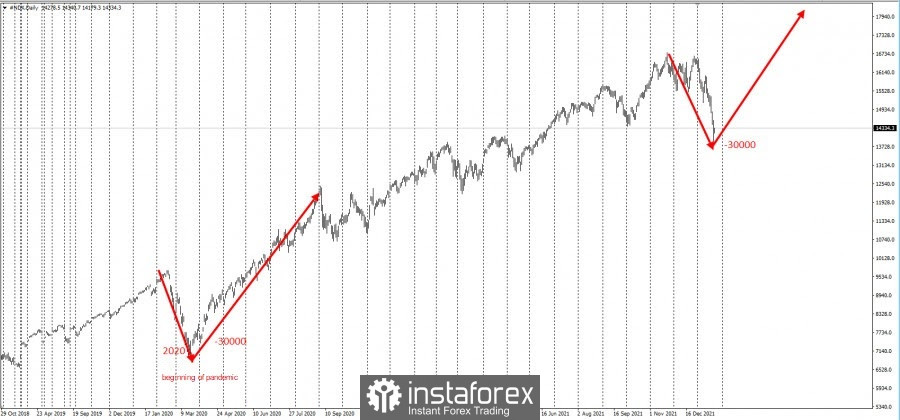 The market crash that time lasted for two months, but paid off completely in the same period.
To date, the index has dipped by the same number of points, and falsely broke through the levels important for buyers.
We can raise the Nasdaq 100 by following this plan: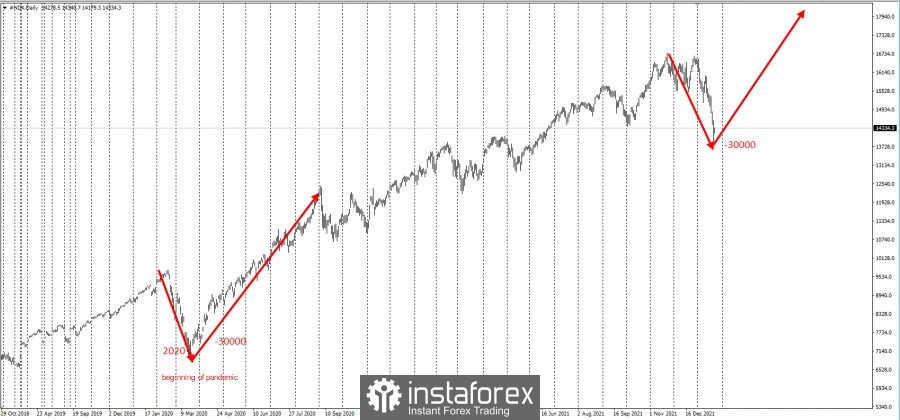 1. (for wide risks) start from the current prices and take profit at 17.000.
2. (for short risks) place stop loss at 13.700 and take profit at 17.000.
3. (from the current prices) set up a grid of buy limits in an increment of 1.000 - 3.000 pips. Take profit at 17.000.
Choose the method that is convenient for you.
Good luck and have a nice day!