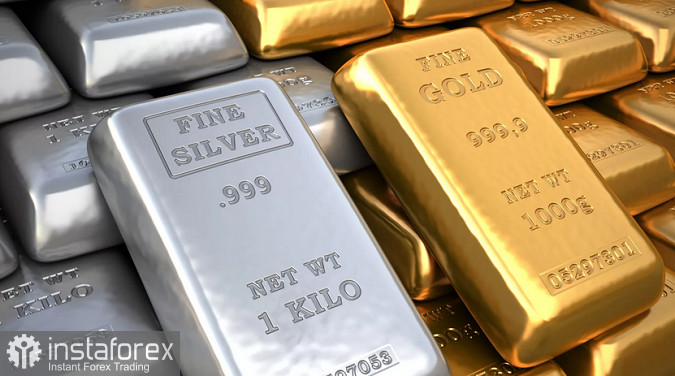 Gold is on the edge of testing new record highs above $2,000 per troy ounce.
In a recent interview, Michael Moore, creator of Moor Analytics, described the monthly dynamic of gold as a period of macro bearish consolidation. He added that the gold market might see another downward movement, but then it might jump.
He believes that gold may reach and exceed the level of $1,866 per troy ounce.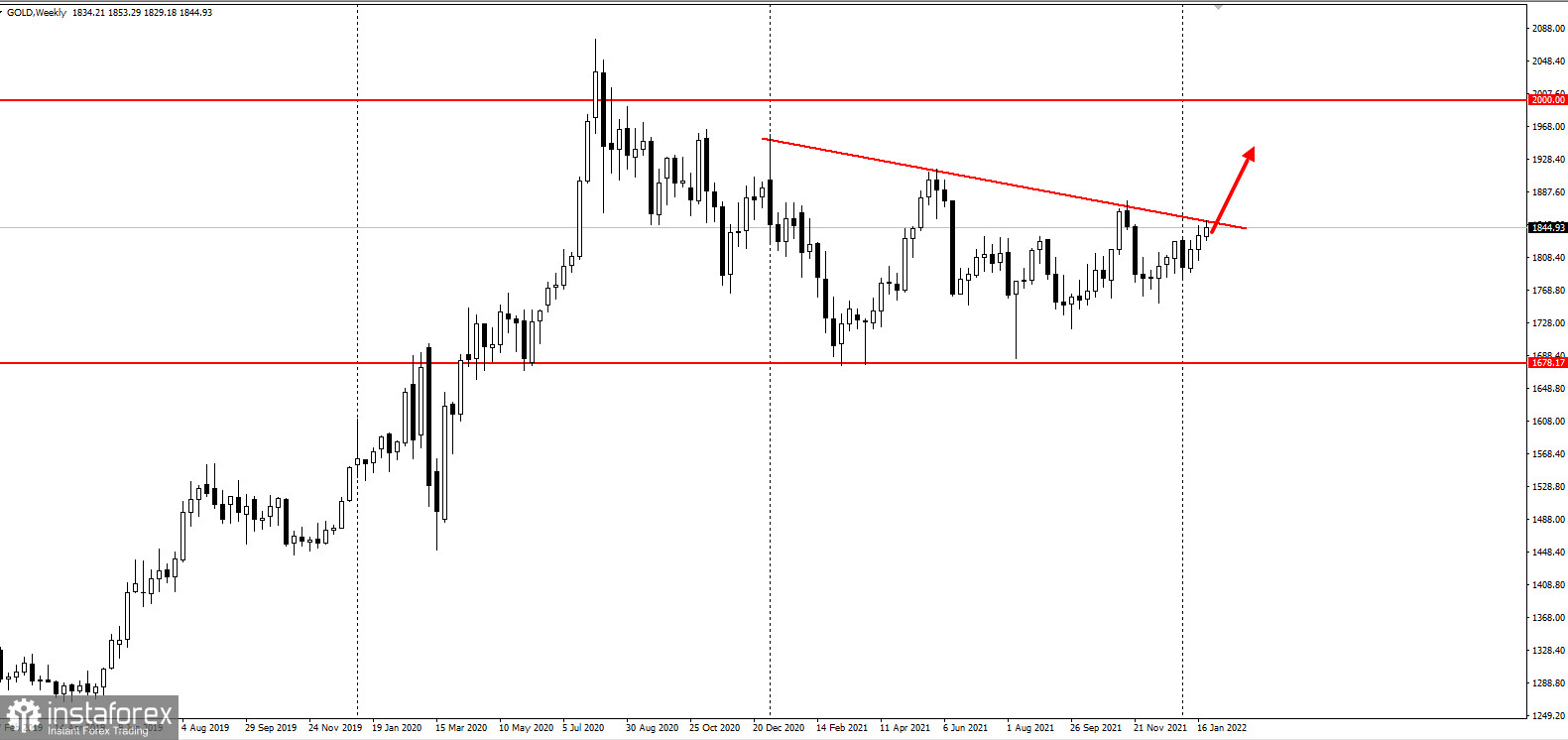 Judging by silver prices, Moore said that their dynamic is almost the same. Silver is building a solid foundation, and a sustained break above $24.43 per ounce could mean a new breakout.
Silver prices showed significant bullish momentum last week and rose to a two-month high above $24.50 per ounce. According to analysts at Bank of America, the growth potential of gold may be greater. They expect that the rally in gold prices will continue, despite an unfavorable macroeconomic picture. The fact is that gold prices are supported by stable investing. In addition, rising inflation, possible hikes in interest rates, and currency movements are forcing investors to hold gold in a portfolio.
Analysts also think that the US Fed is in a difficult situation due to surging inflation. They warned that tighter monetary policy might not help solve the problem.
The US FOMC meeting, which began on Tuesday and is expected to end on Wednesday, is the most important event of the week. Everyone expects the Fed to make a decision to raise interest rates at the FOMC meeting in March. The market's reaction to the upcoming events is becoming stronger. Most believe that at this FOMC meeting, the Fed and its Chairman Powell will lay the groundwork for four interest rate hikes in 2022.