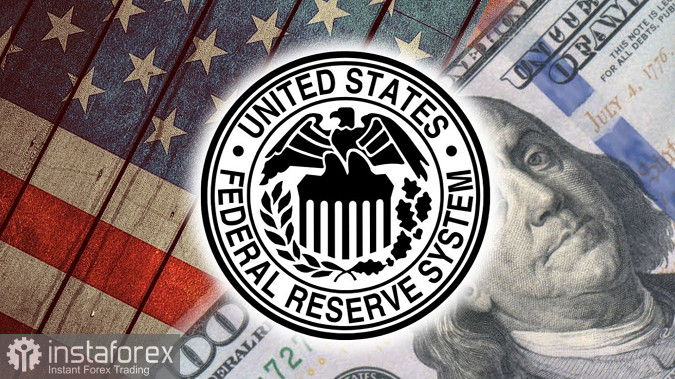 The S&P 500 fell by another 0.5% on Tuesday, after tech and retail stocks continued to weigh heavily on the market. Dow, on the other hand, rose and outperformed other indices as IBM, American Express and Johnson & Johnson reported strong earnings data.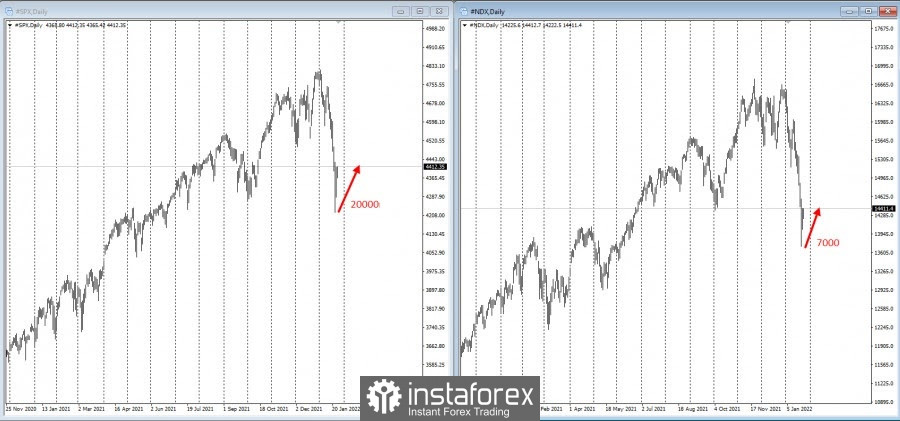 But today the indices are gearing for a stock rally in anticipation of the FOMC meeting in the afternoon. Many expect the central bank to announce a rate hike in March, but according to strategists at Goldman Sachs, that could eventually have negative effects on equities.
Lori Calvasina of RBC Capital Markets commented: "Volatility is back. We're having a sea-change in terms of Fed policy. Equity investors frankly have been behind the curve in anticipating what's coming, so there's a lot of catch-up to do."
Meanwhile, Kate Moore of BlackRock is certain that now is not the time to dive into the market. "I'm looking for the Fed to actually begin liftoff to sort of usher in an era of perhaps modestly less volatility than we've experienced in January," she said.
Other reports to look forward to are:
- policy decision of the Fed (Wednesday);
- EIA report on crude oil inventories (Wednesday);
- US new home sales and wholesale inventory (Wednesday);
- policy decision of the South African Reserve Bank (Thursday);
- US initial jobless claims, durable goods and GDP (Thursday);
- consumer confidence in the Euro area (Friday);
- US income and consumer sentiment (Friday).