The leading European indices increased during the trading on Wednesday after a spectacular 2-3% decline on Monday. Investors' attention is focused on the results of the US Federal Reserve's two-day meeting.
At the time of writing, the German DAX index gained 2.16% and rose to 15,45, the French CAC index 40 gained 2.13%, reaching 6,984, while the British FTSE 100 index soared by 1.72% to 7,497.
The pan-European indicator STOXX Europe 600 increased by 1.63%, with all its sectors showing positive dynamics. Securities of the mining and tourism subindex rose by 2.6% and 3.8%, respectively.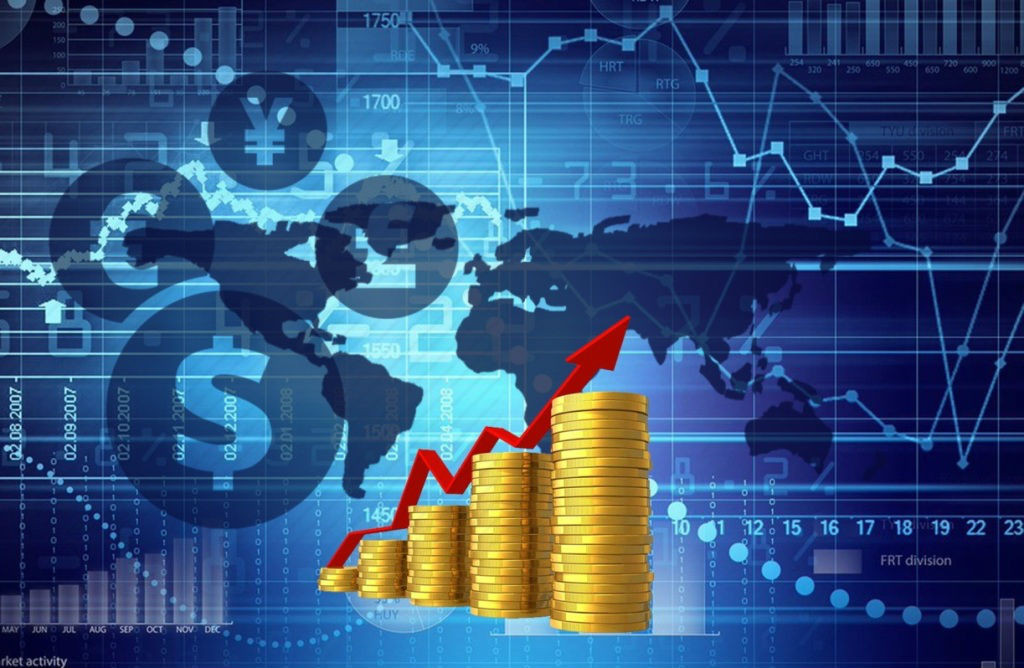 On Monday, the situation in European markets developed in the opposite direction. Stock indices were decreasing by 2-3%. At the same time, market participants sought to avoid risks before the Fed meeting, fearing that the regulator may tighten monetary policy.
Despite this, European stock indexes returned to positive dynamics on Tuesday. Worries about the Fed's policy tightening gradually began to subside. In addition, the day before most market analysts said they were confident that the Fed would not raise the interest rate during the January meeting. The results of the regulator's meeting will be published at 22:00 Moscow time.
The date of the first rate hike and their subsequent number are still key questions for investors. Today, markets are pricing in the first rate hike in March. Experts believe that there may be three more rate hikes before the end of this year.
An important growth factor for European markets on Wednesday was an increase in the value of securities of oil companies, which are growing amid rising global prices for oil. Today, Brent crude jumped by 0.73% to $87.81 per barrel. Following its growth, shares of British Petroleum rose by 3.6%, British-Dutch Royal Dutch Shell by 4.3%, and French TotalEnergies SE by 2.6%.
The data from France turned out to be a significant stimulus for the increase in European stock indicators. Thus, in January the index of consumer confidence in the country decreased to 99 from 100 in December. At the same time, experts predicted the fall of the index to 98.
Swedish health and hygiene products maker Essity's stock plummeted by 4.4% due to the company's report on higher-than-forecast declining quarterly revenues and all-time high expenses.
Shares of Italian footwear and accessories maker Tod's rose by 7.6% amid an official announcement that its 2021 sales showed an increase of 40% for the first time after a five-year decline.
Lonza, a Swiss chemical and biotech company, climbed by 2% on increased demand for substances for new mRNA vaccines against coronavirus.