Technical analysis: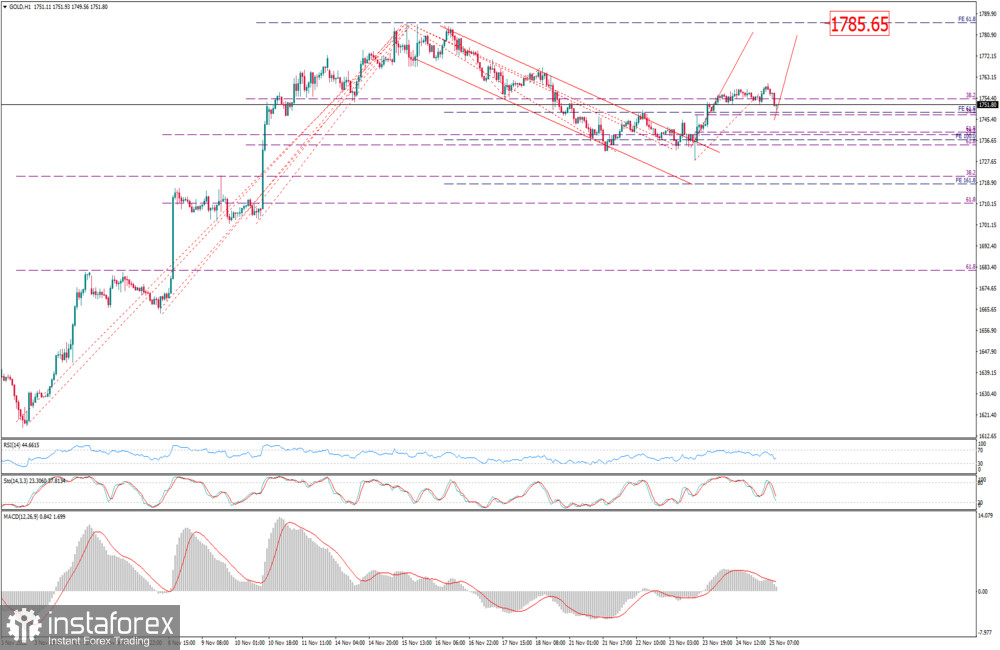 Gold has been trading sideways at the price of $1.752. Anyway, I see potential for the further upside continuation due to the breakout of the downside channel in the background.
Trading recommendation:
Due to the strong upside pressure in the background and the breakout of channel, I see potential for the further growth.
Watch for the potential buying opportunities on the intraday dips with the upside objective at $1.785.
MACD oscillator is showing upside reading, which is good sign for further upside continuation.
Key support is set at the price of $1.730