On Thursday, the Canadian dollar fell to its lowest level since December against the US dollar, as Russia's invasion of Ukraine triggered a flight to safe havens in global financial markets.
The Canadian dollar is declining amid geopolitics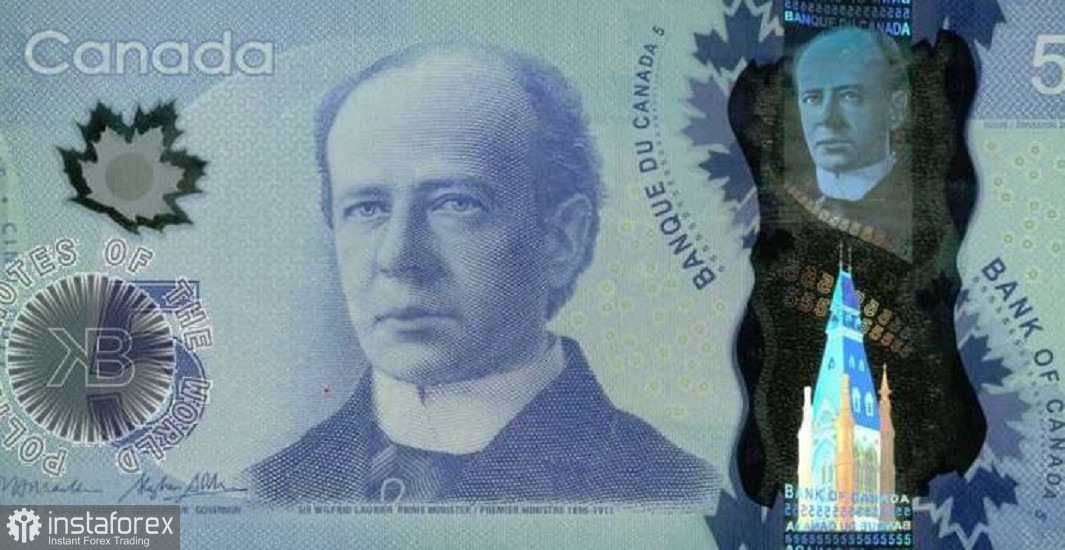 Stock markets around the world fell, barely rising the day before after weak US sanctions, while the US dollar rose after the largest attack by one country on another in Europe since World War II.
The Canadian dollar was trading down 0.7% to 1.2819 per US dollar, or 78.01 US cents, after reaching its weakest intraday level since December 27 (1.2847).
Nevertheless, the condition of the Canadian dollar, pegged to commodities, turned out to be better than that of most other G10 currencies. Only the Japanese yen and the Swiss franc performed better against the US dollar.
The price of oil, one of Canada's main exports, rose 7.60% to $ 99.10 per barrel as the invasion heightened concerns about disruptions to global energy supplies.
A preliminary estimate showed that sales growth in the oil and coal industry contributed to a 1.3% increase in Canadian factory sales in January compared to December.
Investors bet that the Bank of Canada will raise interest rates next Wednesday for the first time since October 2018, but long-term rates fell, tracking the movement of US Treasury bonds.