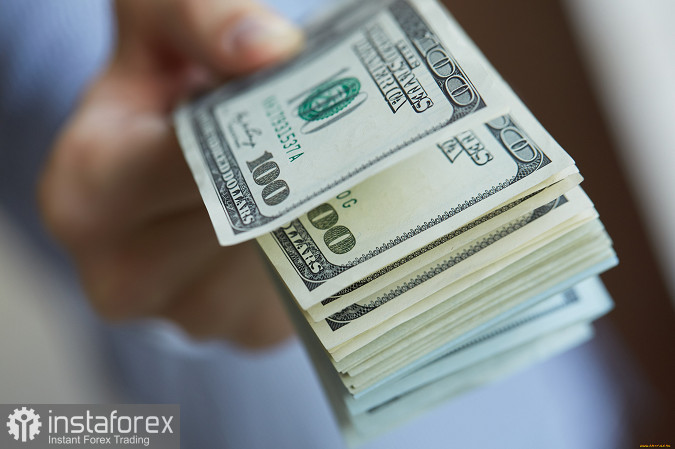 As expected, EUR/CAD rose and worked out the upward scenario presented last March 3.
Plan: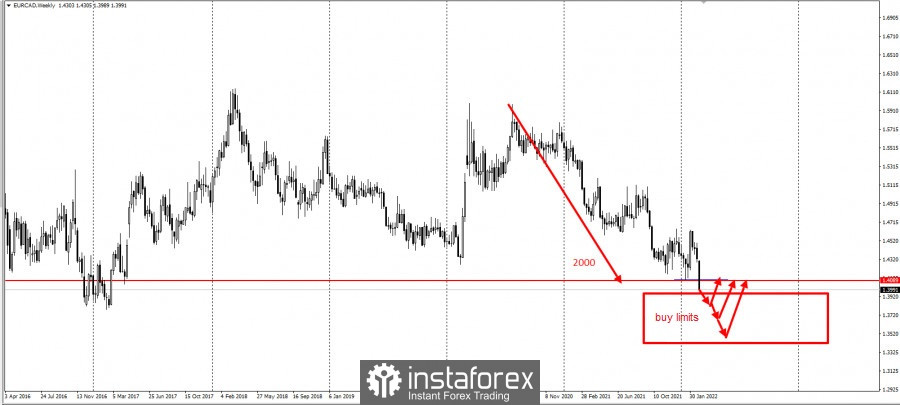 Development: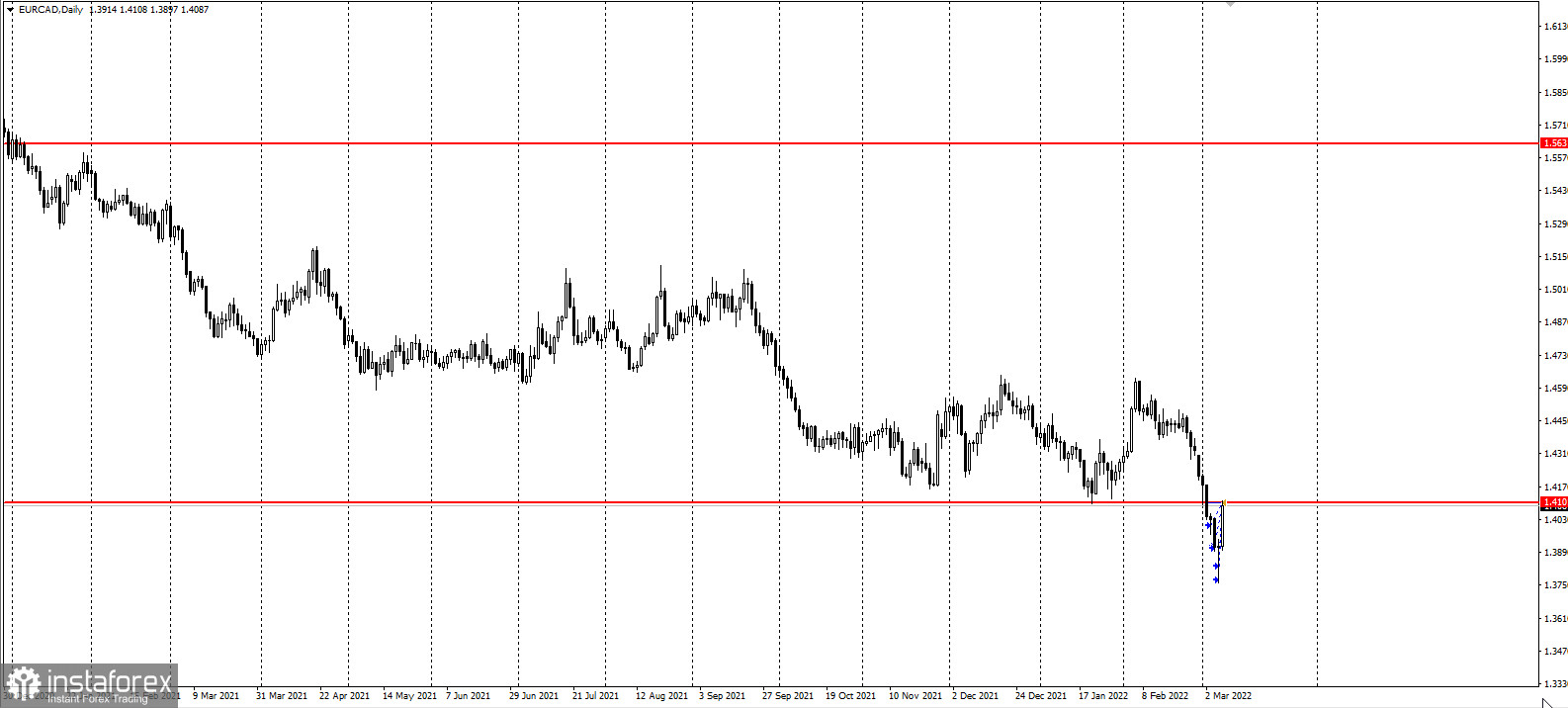 Congratulations to those who followed the trading plan!
For those who, for various reasons, did not manage to close positions and gain profit, you can do it today at the mirror level of 1.4089.
In the event that the yearly low is updated, traders can place another set of buy limits like the above-mentioned trading idea.
Good luck and have a nice day!