The British pound climbed to a two-week high against the euro, rebounding after a rate hike introduced by the Bank of England on March 17, which investors perceived as a "dovish" move.
The focus has turned to UK inflation data and British finance minister Rishi Sunak's spring statement, both scheduled on Wednesday.
GBP stays strong as Bank of England sticks to its policy plan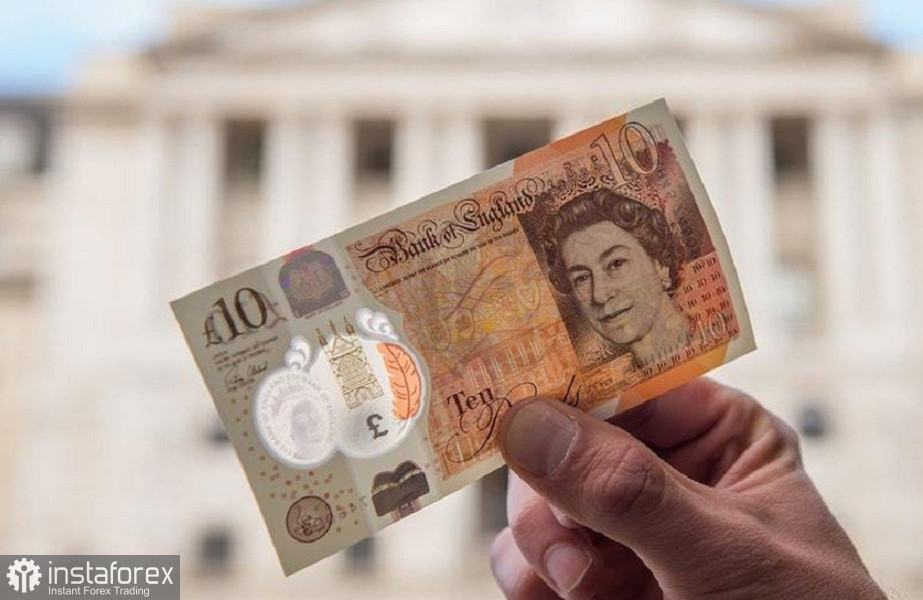 Markets anticipate the upcoming events with optimism.
Thus, experts at Commerzbank said that update on UK inflation could move the pound considerably higher in case the price growth once again exceeds expectations.
"If this was to be the case again tomorrow, the BoE rate hike expectations could be fuelled again, allowing sterling to recover somewhat against the euro," one of the analysts said.
So far, experts believe that the annual consumer price index will rise to 5.9%. If so, this will be the largest increase since the 1980s.
The pound sterling has notably advanced against the euro by 0.6% to 83.11, its strongest level since March 8.
The cable also rose by 0.7% against the US dollar to 1.32735, its highest value since March 4.
Traders are widely anticipating Rishi Sunak's spring statement. At the same time, Simon Harvey, head of FX analysis at Monex Europe, is wary of today's move in the pound in anticipation of a budget update.
"I'd be cautious to extrapolate too much from today's price action ahead of the budget update," Harvey said, referring both to high market volatility caused by geopolitics and the fact that risk factors have already been factored in. "Markets are adjusting to higher rates and a flatter curve in the US," he said.
On Monday, Fed Chair Jerome Powell said that the central bank would raise the rate more aggressively if needed, pushing US yields to multi-year highs.
Meanwhile, markets are again pricing in the Bank of England's interest rate above 2.0% at the end of the year, despite what some considered as a "dovish hike" last week.
In fact, geopolitics is now strongly affecting the global financial market. Therefore, the Bank of England is unlikely to ease its monetary policy. The pound has not so many reasons left for correction in the foreign exchange market. Therefore, such internal regulatory mechanisms as changes in the interest rate will remain the main tool in the bank's arsenal. This is true not only for the UK but also for other countries.