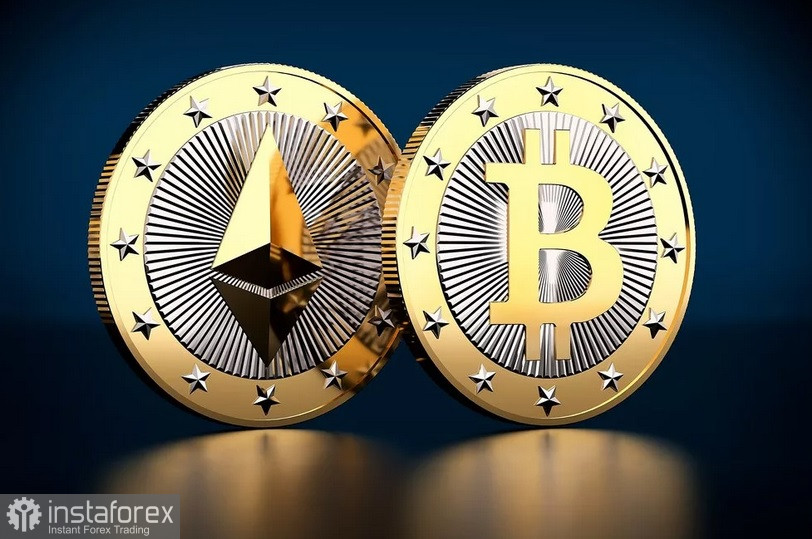 At the end of March, bitcoin broke out of its tight trading range and is approaching its all-time highs. Analysts now point to $52,000 as the next resistance level.
Following a weekend rally, bitcoin was trading at $47,602.99, up 6.7% on the day and up more than 1% on the year. This is a major shift for a cryptocurrency that has been posting significant losses since early 2022.
Ethereum also surged 7% in the last 24 hours, rising to $3,368.19.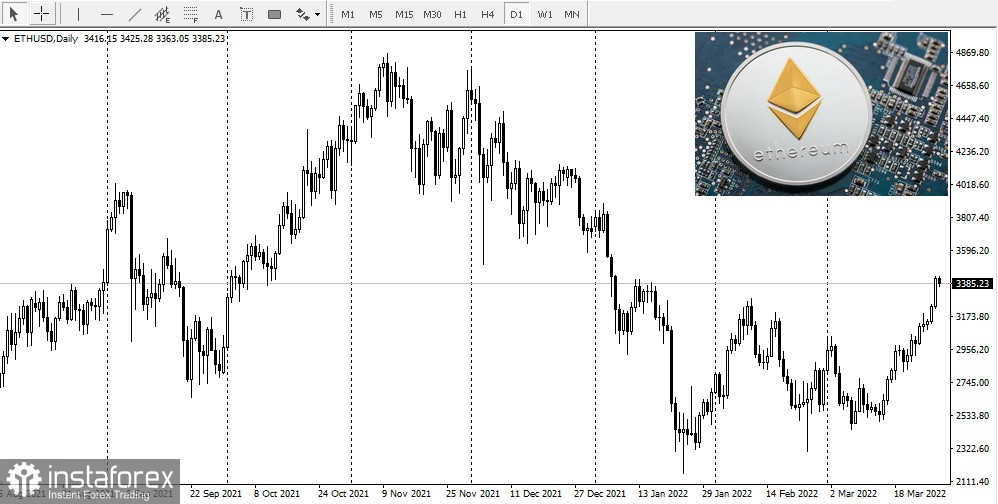 Meanwhile, Dogecoin, Solana, Cardano were all up more than 9% on the day.
On Monday, the overall capitalization of the crypto market rose to $2.24 trillion.
BuyUcoin CEO Shivam Thakra said crypto trading volume was up around 49%. This fact indicates the considerable amount of funds inflows into the crypto economy.
The cryptocurrency rally also followed positive comments from US Treasury Secretary Janet Yellen, who announced that innovation in the payment system could be beneficial.
Moreover, markets were digesting the news that Russia was considering accepting Bitcoin for its oil and gas exports.
Bitcoin closed above $46,000. Currently, its short-term target, which could be resistance, would be $52,000.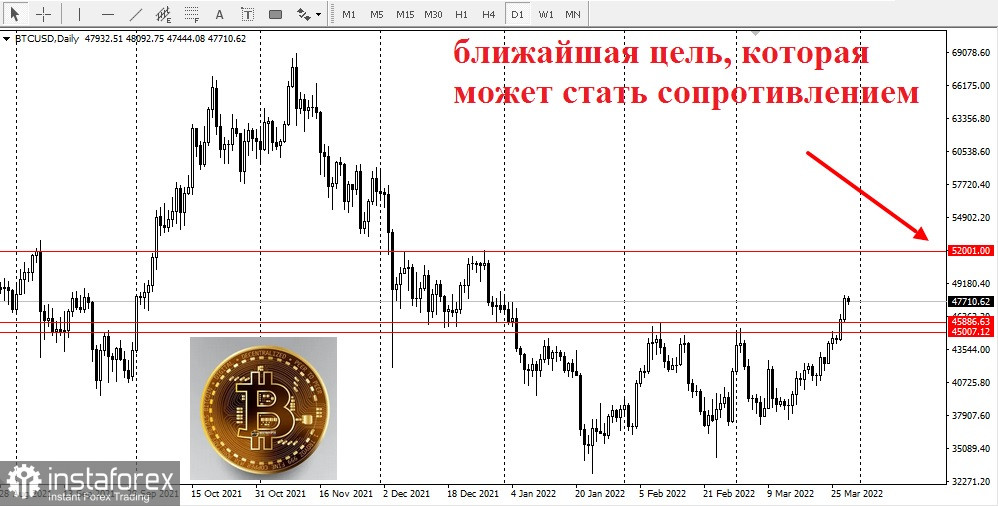 As risk sentiment improves, Bloomberg Intelligence predicts Bitcoin will outperform the stock market, which would potentially break the cryptocurrency's dependence on US equities.
However, weighing on all risks-on investments is a more aggressive tone of the Federal Reserve, which has signaled that it could raise rates by 50 basis points at its upcoming meetings in May and June.