Elon Musk sold about four billion dollars in shares of Tesla in the days after his offer to take over Twitter privately, according to the submissions of the Securities and Exchange Commission.
So, the bulk of the CEO's selling was done on Tuesday. Tesla shares fell 12% that day, but were up less than one percentage point on Wednesday. After the submissions became public, Musk wrote on Twitter: "No further sales of TSLA are planned after today."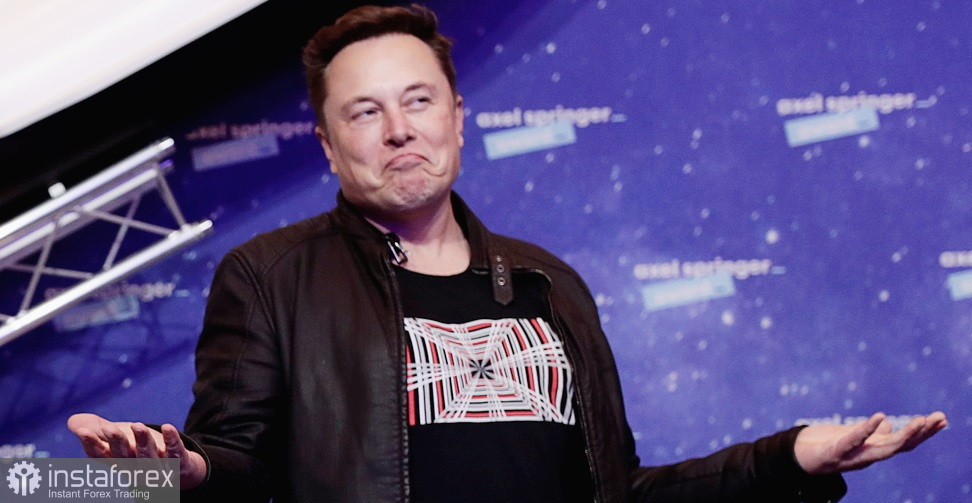 It was revealed this week that Tesla CEO Elon Musk will become the next owner of Twitter, paying around $44 billion for it. Users are now wondering how he will deliver on his promise to develop new features by opening up his algorithm to public scrutiny. Musk has also recently said that he plans to make the most honest social network with freedom of speech. This is scary for investors. In a press release, it was noted that there would soon be "authentication of all users". It is not yet clear what exactly Musk had in mind by that phrase.
Although the board has decided to sell Twitter, Musk must raise the amount for the purchase, securing sufficient funding to complete his deal. If he fails to raise the right amount, he will have to pay Twitter a fine of $1 billion. On the other hand, according to the same document, Twitter will owe Musk $1 billion in compensation if the company decides to suddenly accept a competitor's offer or if shareholders back out of the deal.
There is also plenty of discussion online about the personalities of other bidders. Other potential buyers may have found Twitter too difficult to improve, or too expensive in the current economic realities, especially when access to cheap Central Bank money isn't becoming as cheap as it used to be. Given that the social network is no different from many other platforms that have emerged in the last decade, it is likely that Musk will find it rather difficult to upgrade it with new innovations.Tesla stocks are trading at $892 on the pre-market, adding about 1.62% from yesterday's closing price.