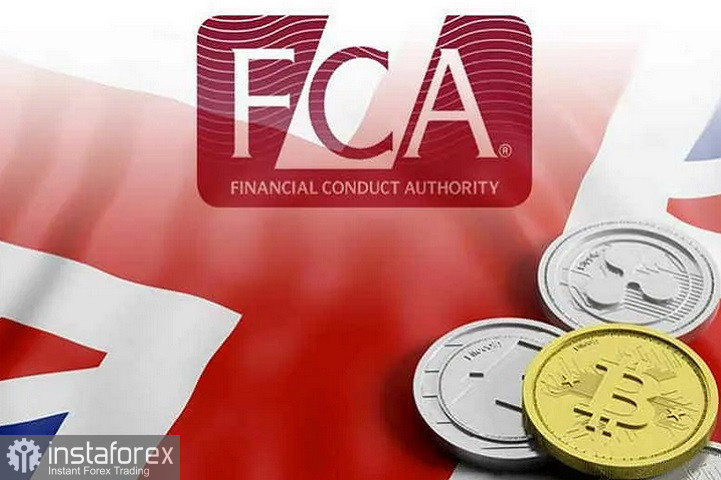 The Financial Conduct Authority (FCA) has said it stands ready to regulate the crypto market in the UK but has doubts over who will end up paying for the higher costs of this additional regulation.
The chair of the FCA, Charles Randell, said in a speech at Queen Mary University of London that the FCA's success in regulating speculative crypto is going to be judged and questions need to be answered.
First, should people be encouraged to believe that these are investments, when they have no underlying value? Given the price of Bitcoin can readily halve within six months, as it has done recently.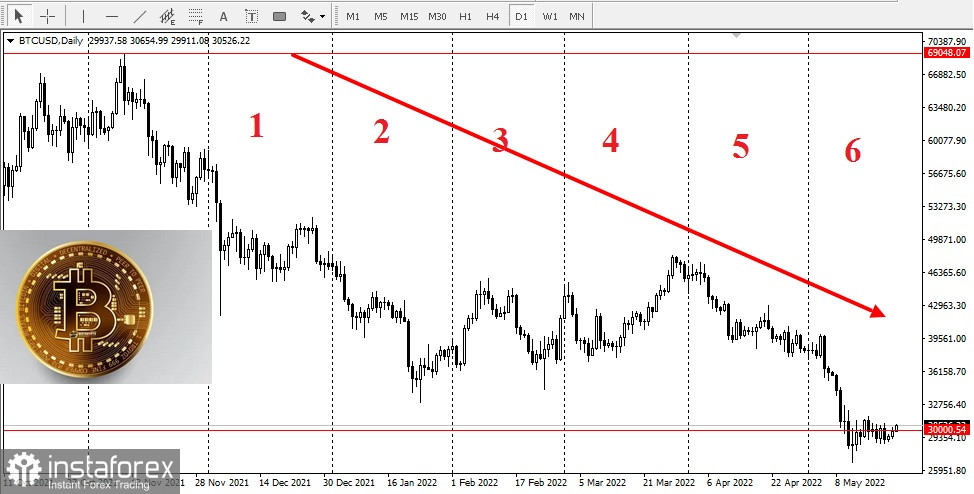 Secondly, should people without any significant savings or financial experience be encouraged or permitted to buy speculative crypto at all?
The chair of the financial watchdog hinted at policymakers, stating that these fundamental questions need to be properly and openly debated and answered well before responsibility passes to the FCA.
Randell also asked the question of who will pay for the extra costs of regulating crypto.
The expansion of the FCA's scope to include crypto firms has increased its fees by £8m. In its fee proposal document released in April, the regulator said the fee will go towards the costs of developing IT systems and recruiting extra staff for the project.
Although the FCA is not responsible for regulating how crypto firms conduct their business with consumers, they have recently been brought under the regulator's supervision under the money laundering and terrorist financing regulations.
The regulator recently issued a statement reminding consumers that it has not been given regulatory oversight over direct investments in crypto assets and non-fungible tokens (NFTs).
In addition, the FCA pointed out that investments in cryptoassets and NFTs are not protected under the Financial Services Compensation Scheme and investors should be prepared to lose all the money they invest.