The plan presented last April 28 talked about a potential price increase after the breakdown of the yearly low and placement of buy limits in NZD/CAD.
Plan: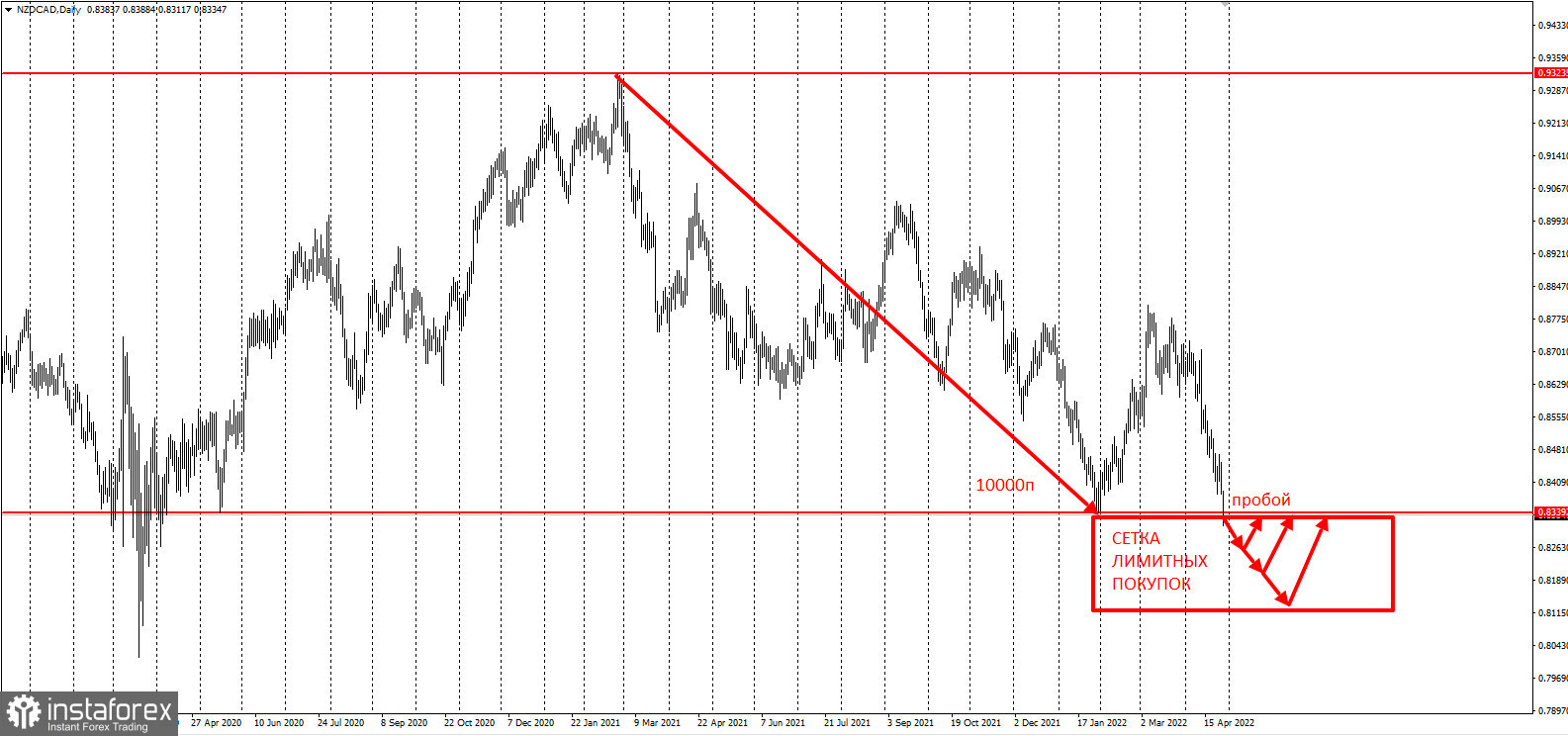 The pair rose sharply today, immediately after the Reserve Bank of New Zealand announced the change of its interest rate from 1.5% to 2%. It hit the mirror level of 0.83400.
Development: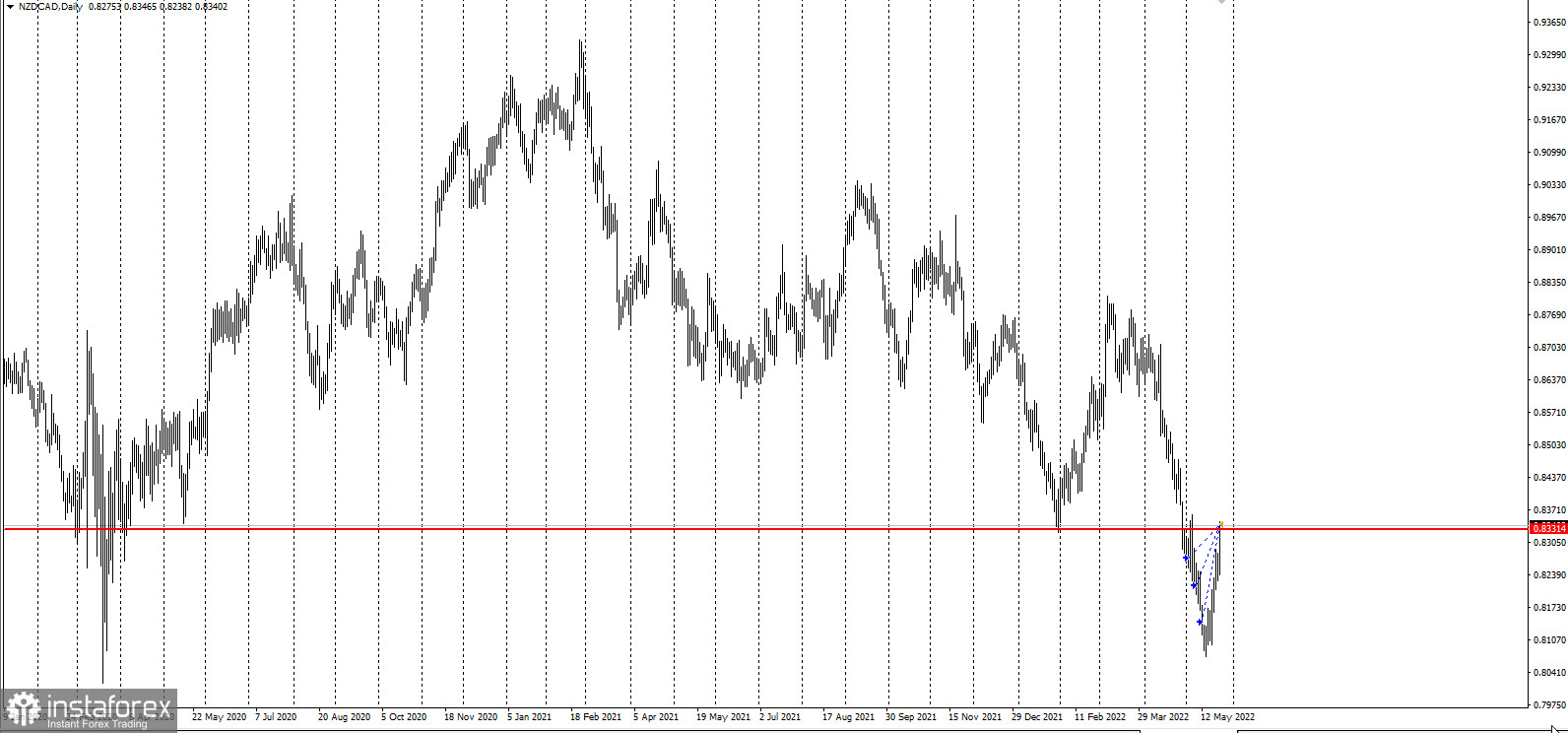 Congratulations to those who followed the previously presented trading idea! The pair moved by as much as 2,000 pips. Traders can now take profit at current prices.
A new set of buy limits can be placed when the pair reaches a new monthly low.
The trading ideas are based on the grid trading method.
Good luck and have a nice day!