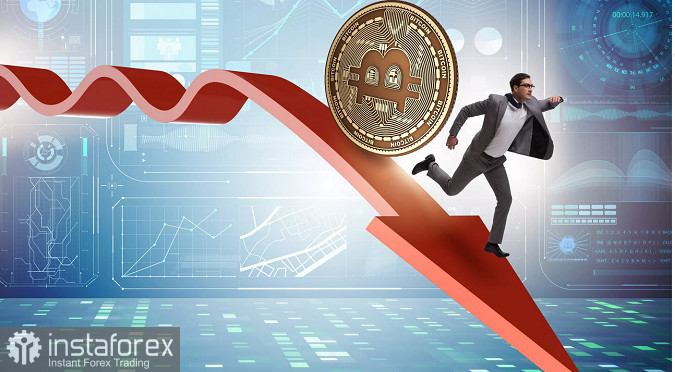 Bitcoin has been stuck in a flat trend for two weeks.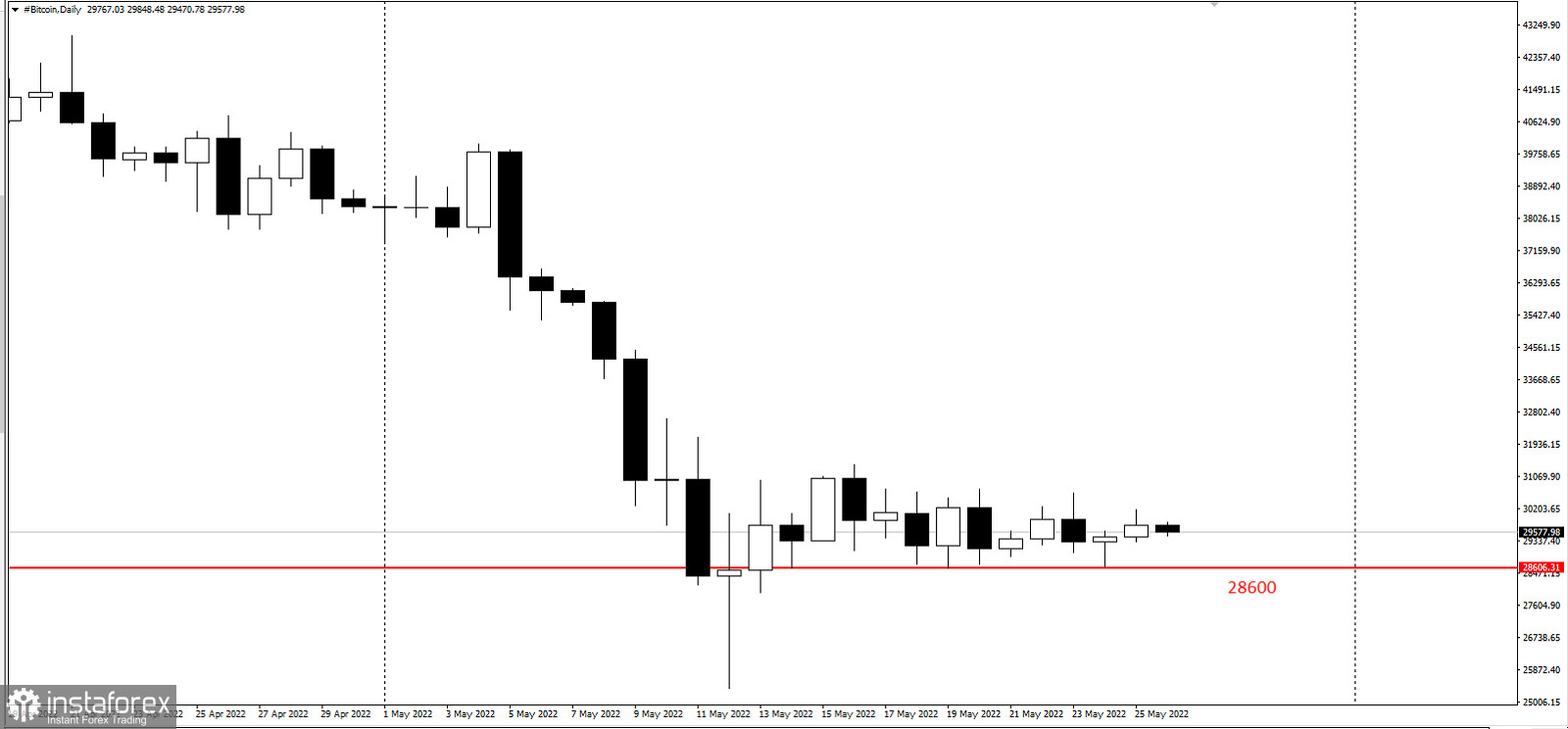 Its lower limit is at 28600, and short impulses in the hourly chart show that the quote neared this level for about 4 times.
This scenario suggests that traders should take short positions in order to provoke a breakout and decline to much lower price levels.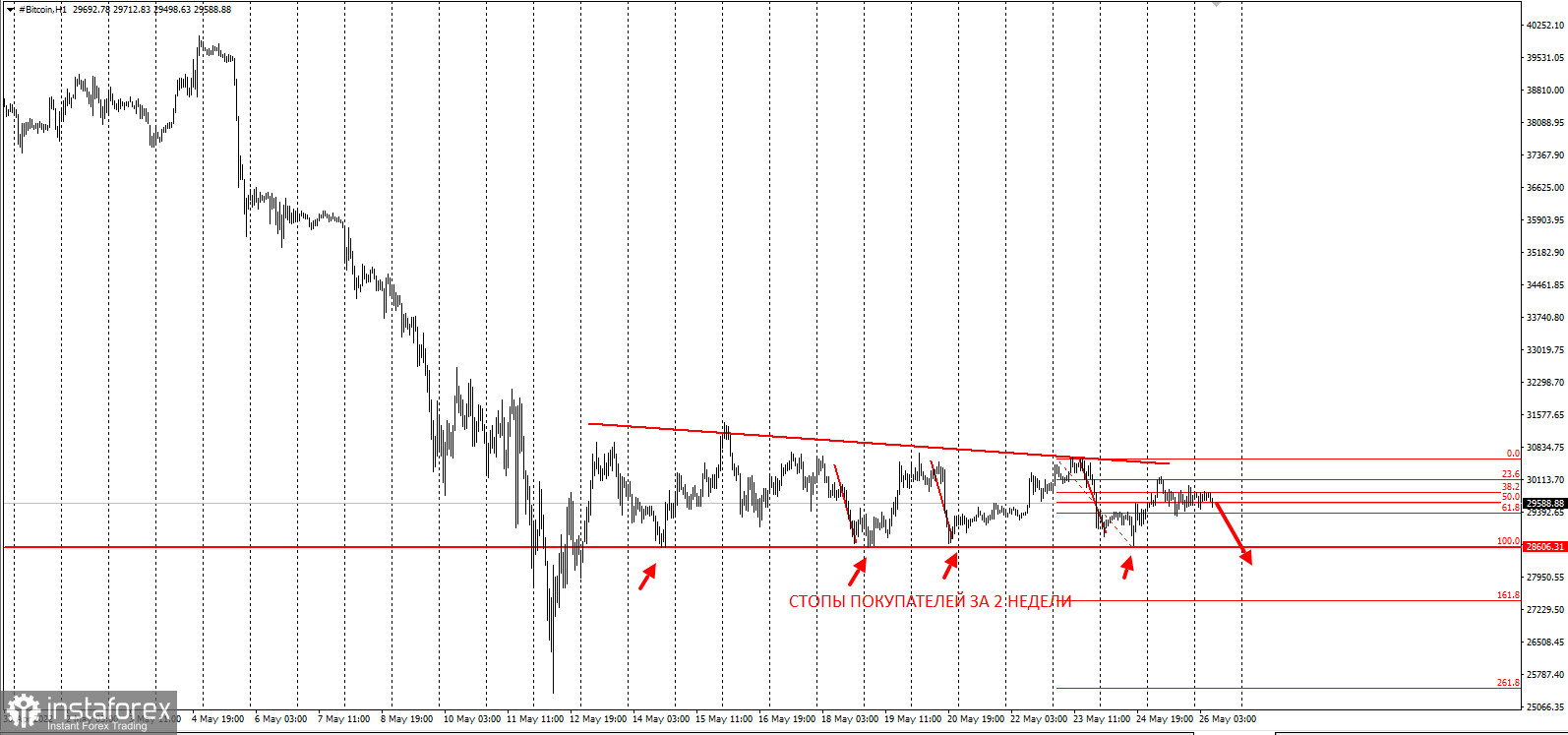 To be precise, considering that there is a three-wave pattern (ABC), where wave A represents the selling pressure last May 23, traders can open short positions from current prices up to the 50% retracement level. Set stop loss at $30,000 and take profit on the breakdown of 28600.
This idea is based on the "Price Action" and "Stop Hunting" strategies.
Good luck and have a nice day!