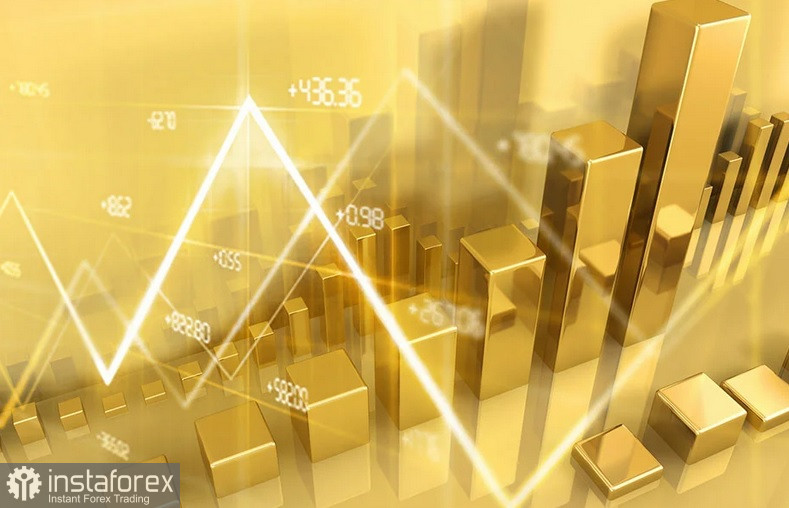 Soaring inflation amid the ongoing interest rate hike continue to cause volatility in the market, resulting in bullish and bearish swings for safe haven gold and USD. Yesterday, gold traded in the $1,850-$1,822 range - neither bulls nor bears managed to come on top. Following this week's FOMC policy meeting, traders now await the latest US inflation data.
Gold advanced slightly yesterday, boosted by a weaker USD.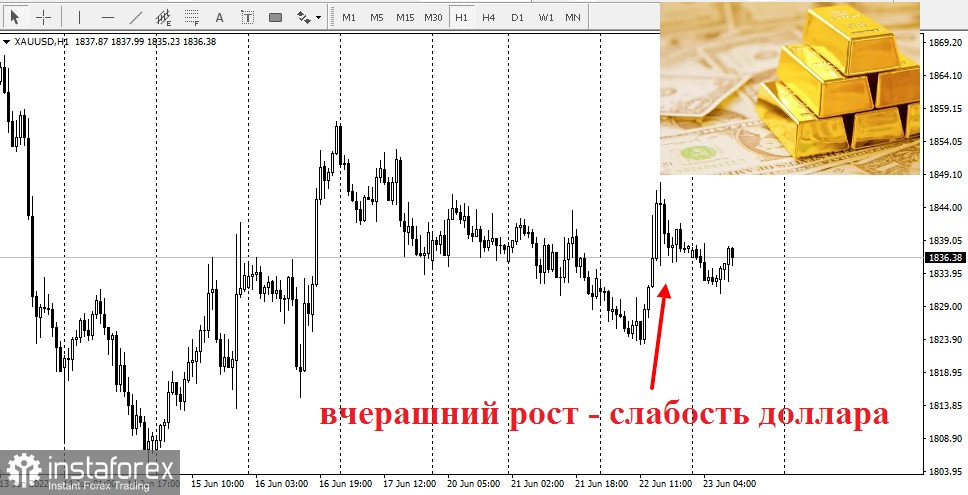 The US dollar index lost 0.2% yesterday.
On June 30, US PCE data for May will be released. The CPI data release indicated that inflationary pressure continues to rise. Inflation reached 8.6% - the highest level since the end of COVID-19 quarantine measures. The personal consumption expenditures index was at 6.3% in April, 6.6% in March, and 6.3% in February.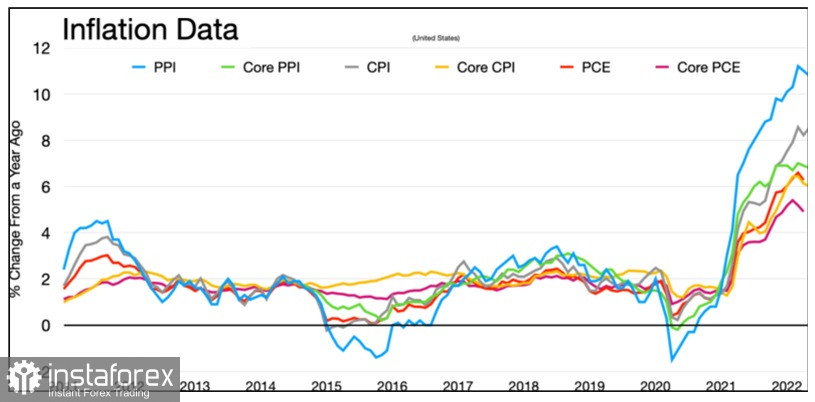 The CPI index measures headline inflation, which includes volatile energy and food prices that are not included in PCE data. As a result, the Federal Reserve uses the PCE index as a key inflation gauge.
This inflation report will influence July's policy meeting of the FOMC. Earlier, Fed chairman Powell stated at his press conference that the regulator could increase interest rates by 75 basis points again in July.The latest Fed outlooks indicate an economic slowdown. Recession coupled with higher unemployment could possibly lead to stagflation. Next week's PCE data release will be key for Fed policymakers.