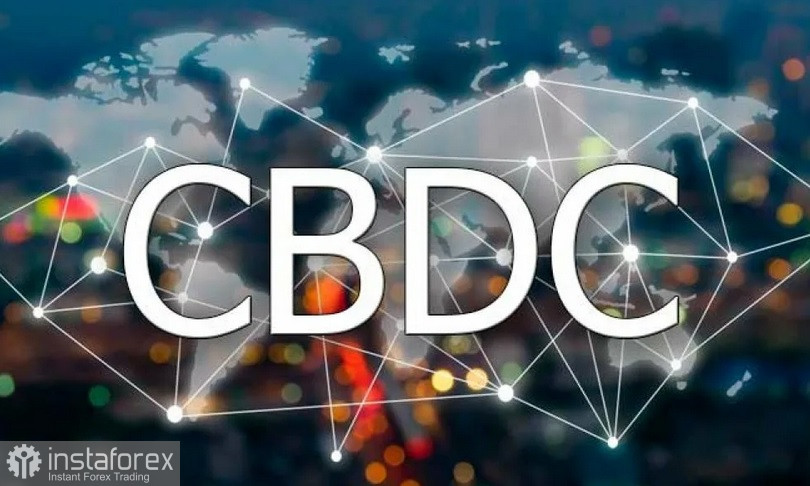 Bank of England Deputy Governor Jon Cunliffe sees a possibility for crypto meltdown survivors to become the future technology companies, rivaling Amazon.com Inc and eBay Inc.At the Point Zero forum in Zurich, Cunliffe said the dotcom crash of 2000 and the collapse of cryptocurrency prices this year were similar.Many companies are gone, but the technology hasn't disappeared. They came back ten years later and those that survived, such as Amazons and eBays, proved to be the dominant players.The same could happen with cryptocurrencies, as the technology behind them has huge potential in the future.The total capitalisation of the cryptocurrency market has diminished dramatically, slipping below the $1 trillion mark. The current total market capitalisation is $930 billion.Bitcoin, the world's largest cryptocurrency, is down by 70% from its November all-time high of $69,000.
Ethereum, the world's second-largest cryptocurrency, dropped by 78% from its November peak of $4,878.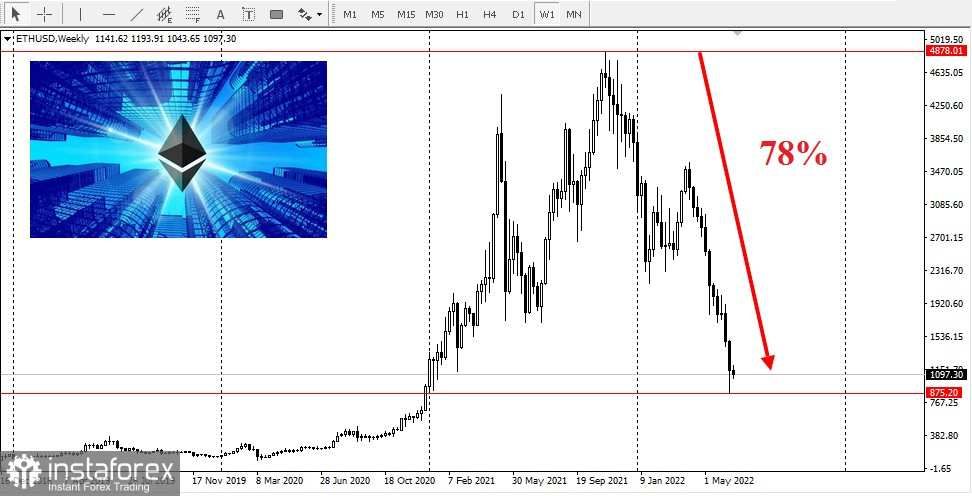 The Bank of England is still exploring its own central bank digital currency (CBDC) and plans to publish a consultation paper this year.
"The question is, are you better off having private stablecoins to be more optimized in certain areas, which then link back to a central bank ledger in some way? Or should we provide the base?" Cunliffe said.According to the Governor of the Bank of England, there are many more critical areas that need to be explored and investigated before the Bank of England forms a narrower view of what its own CBDC will look like.