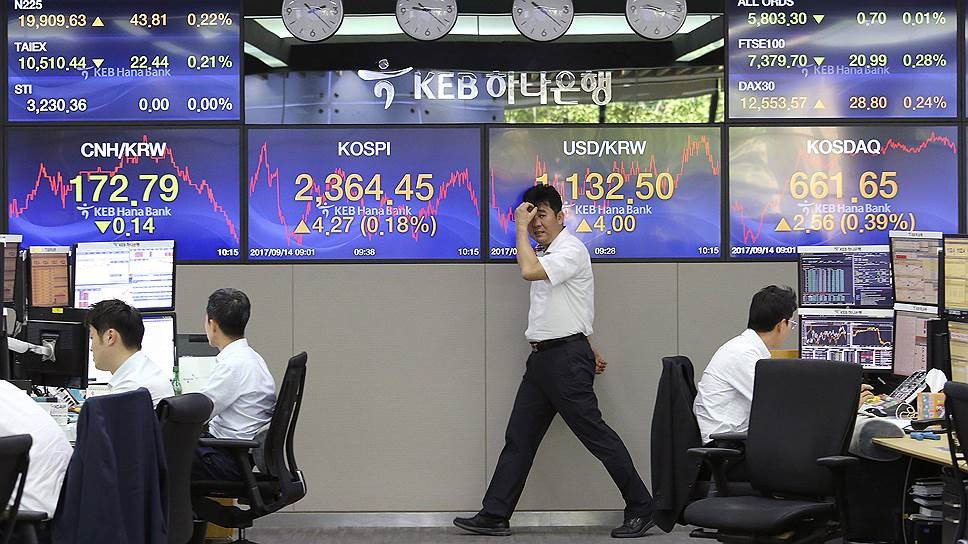 Major indices of the Asia-Pacific region posted declines of 0.77-1.5%, despite yesterday's rebound. China's Shanghai Composite and Australia's S&P/ASX 200 dropped by 0.77% and 0.83% respectively. Japan's Nikkei 225 and Shenzhen Composite fell by 1.14% and 1.19% respectively. Korea's KOSPI and Hong Kong's Hang Seng Index were the biggest losers, shedding by 1.37% and 1.5% respectively.
The main reason for the Asian indicators' decline was a 1.56-2.98% plunge in US stock indices on the previous day. In turn, the US indexes fell due to fears of continued inflation and a potential tightening of monetary policy, which could lead to a recession in the economy.
Among the companies of the Hang Seng Index, the biggest declines were shown by the securities of Geely Automobile Holdings, Ltd. (-8.6%), Techtronic Industries, Co, Ltd. (-5.8%), Anta Sports Products, Ltd. (-4.9%), and BYD Co, Ltd. (-4.9%). Want China Holdings, Ltd. was the biggest loser. Its securities lost 12%.
Japan recorded a 3.6% year-on-year increase in retail sales last month. This was the biggest jump in the past year and surpassed experts' forecasts of a 3.3% increase.
At the same time, the country's consumer confidence indicator fell to 32.1 points this month. This is the lowest rate in a year and a half. In contrast, in May it was at 34.1 points, which was a three-month high.
Kawasaki Kisen Kaisha, Ltd. (-4%), Tokyo Electron, Ltd. (-3%), Nissan Motor, Co., Ltd. (-2.9%) and Mazda Motor, Corp. (-2.6%) were among the biggest Japanese companies to decline. The value of Tokyo Electric Power Co. Holdings, Inc. securities increased by 5%.
In South Korea, consumer confidence indicator fell to 96.4 points this month. This is the lowest level in a year and a half. In comparison, last month, it stood at 102.6 points.
Among the largest South Korean companies, Hyundai Motor (-5.1%) and Samsung Electronics (-1.1%) posted the most significant price declines.
Among the biggest Australian companies, Tyro Payments, Ltd. dropped by 16.3%, Imugene, Ltd. lost 13.8% and Carsales, Ltd. shrank by 12%.
Other major companies quotes dipped less dramatically. BHP Group, Ltd. shed by 0.5% and Rio Tinto, Ltd. was down by 0.3%.