While markets are waiting to see how inflation will affect the US economy and the actions of Fed's policymakers, investors are fleeing stocks amid signs of a recession, with stock investments at an all-time low and monetary risks at an all-time high. That's all according to a report from Bank of America. According to a survey of the bank's fund managers, which included 212 participants with $616 billion under management for the week through Sept. 8, 52% of respondents said they were underweight equities, while 62% were overweight cash.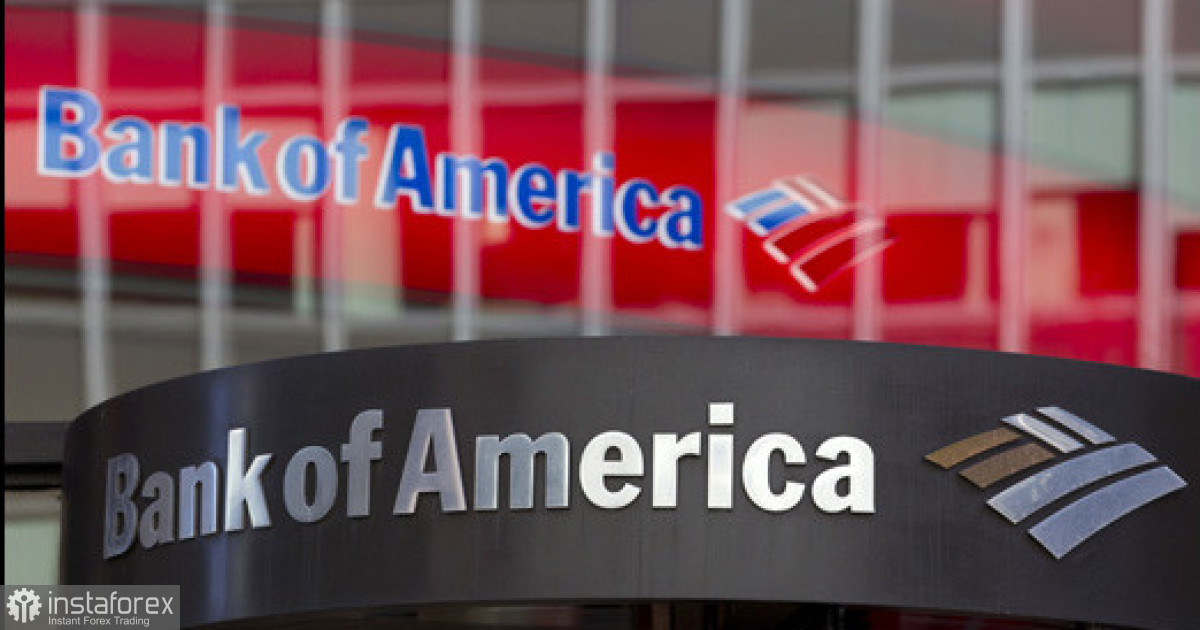 As fears about the economy escalate, the number of investors expecting a recession has reached its highest level since May 2020. A research note by Michael Hartnett points out that market sentiment is "super bearish" as the energy crisis further affects risk appetite. 42% of global investors are underweight in European stocks, the largest position ever. The decline in equities stems from fears that central banks will remain hawkish for an extended period of time and thus lead the economy into recession.
Strategists at leading banks, including Deutsche Bank AG and JPMorgan Chase & Co. also note bleak investor sentiment, and say that real entry into the stock market should be expected only by the end of this year.
Premarket
Rent the Runway dropped by 22% after the company reported it was laying off 24% of its employees. In addition, Rent the Runway said it was cutting expenses to $27 million from $25 million to deal with an uncertain macroeconomic environment.
Oatly's stock fell by 1.8% after Credit Suisse downgraded the company from "better" to "neutral," saying rising inflation in Europe and Asia would hurt the Swedish company's competitiveness.
Shares of Nintendo, the gaming company, jumped by 5% after the news that its new game broke domestic sales records.
Oracle gained 1.6% in premarket trading after the company reported revenue in line with expectations. Revenue in the latest quarter jumped by 18% compared with the same period last year.
Adobe shares fell by 0.4% after BMO Capital Markets downgraded the company, saying there were concerns about the long-term durability of Adobe Creative Cloud.
As for the technical picture of the S&P 500, the index continues to rise for the fifth straight day, taking advantage of the positive news. If the asster breaks through $4,150, it may continue an upward correction. A test of this level is likely to support the uptrend seen since the middle of this summer. The target is located at an important resistance of $4,184. The next target will be the area of $4,208. If the instrument pierces $4,116, it may drag it down to $4,091 and the low of $4,064. From that level, the S&P 500 may touch the area of $4,038, where the pressure on the index might ease a little.