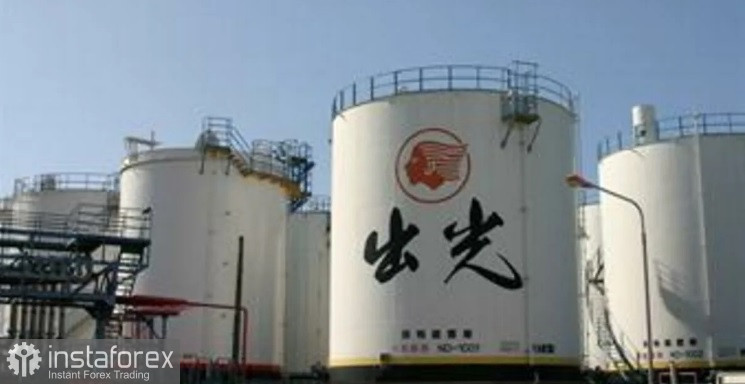 Japan reported a record $19.7 billion trade deficit last month as higher energy prices and a sharp drop in the yen pushed the value of imports to their highest-ever level. For the thirteenth month straight, Japan imported more than it exported in August. Energy imports from the Middle East accounted for about half of the country's deficit. Analysts say the weaker yen is causing an increase in import prices on the back of soaring energy prices.
Energy and grain prices have recently shown signs of stabilization. Imports are growing, commodity prices remain high and supply disruptions have eased, while exports are sluggish. Costs will accelerate if imports expand and the size of the world economy is unchanged. This will trigger a rise in imported inflation, Takeshi Minami, the chief economist at Norinchukin Research Institute, said.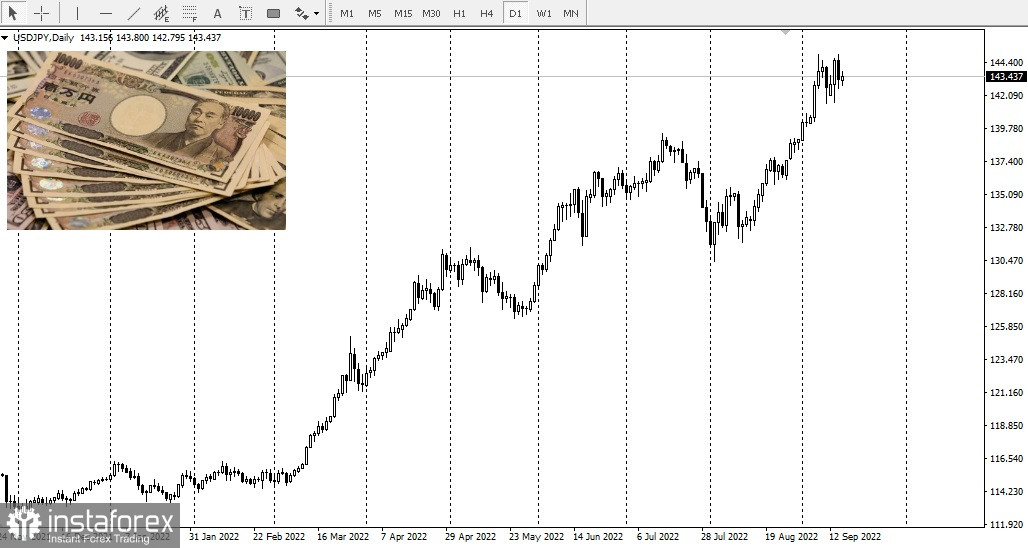 Japan is one of the world's largest energy importers. The country also used to be the biggest LNG importer until last year when it was overtaken by China. In addition, Japan is one of the largest crude oil importers in the world, with the Middle Eastern members of OPEC being its main suppliers.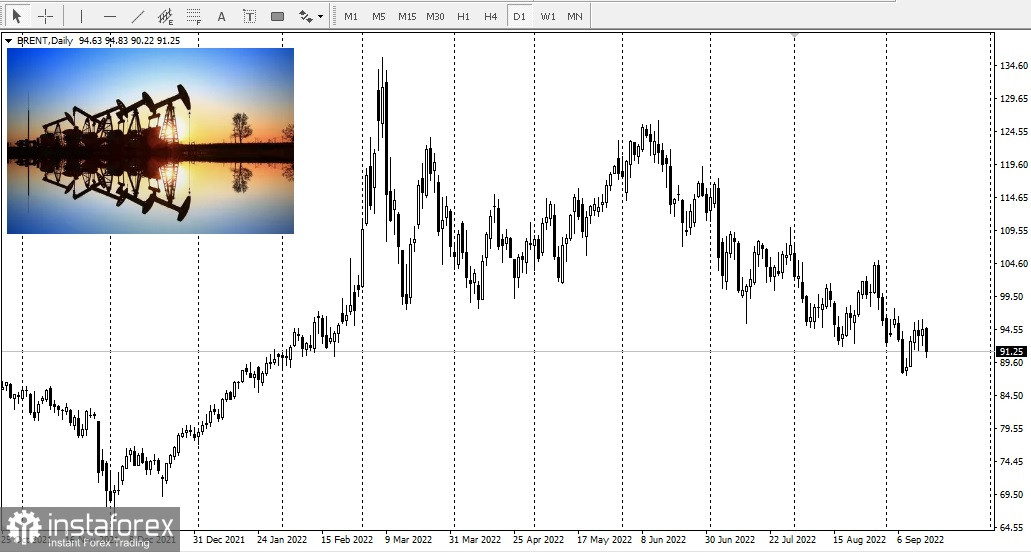 Japan started to reduce crude imports from Russia when the Ukrainian crisis broke. Notably, Russia was its fifth-largest crude oil supplier. By July, Japan was already importing 98% of its oil from members of the Gulf Cooperation Council.
Although Japan is a member of the G7, which has recently decided to impose a price cap on Russian oil exports to limit Moscow's profits, it continues to buy oil and natural gas from Russia.