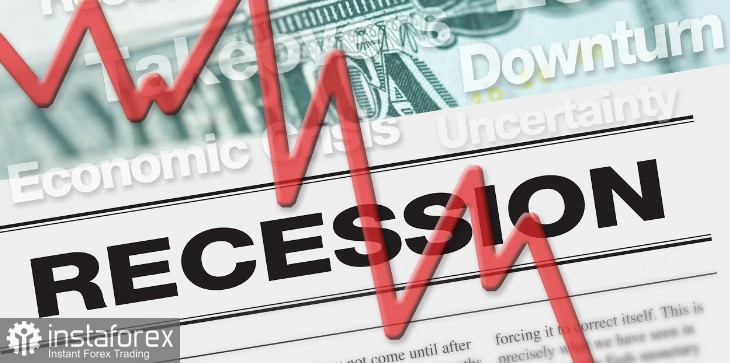 Measures taken by the US Federal Reserve to curb inflation in the country could lead to a recession in the global economy.
To combat inflation, the Fed slowly exited the blocks, underestimating the rise in prices, considering this a temporary factor.
And now, it will have to do much more to achieve the same effect, which means that advanced and emerging economies also have to do much more to cope with inflation.
Emerging markets from Ghana to Kenya bear the brunt of Federal Reserve Chairman Jerome Powell's push to raise borrowing costs, causing global currencies to weaken and debt service costs to rise.
The Fed's signal on Wednesday that it could tolerate a recession as a necessary trade-off to regain control of inflation means that the global economy could plunge into a deep recession.
The biggest loss is the loss of trust. Whatever they do, they must restore trust. The only currency of central banks is trust.
Rising US interest rates are effectively blocking frontier markets from capital markets, urging investors to consider fundamental factors rather than "hype."