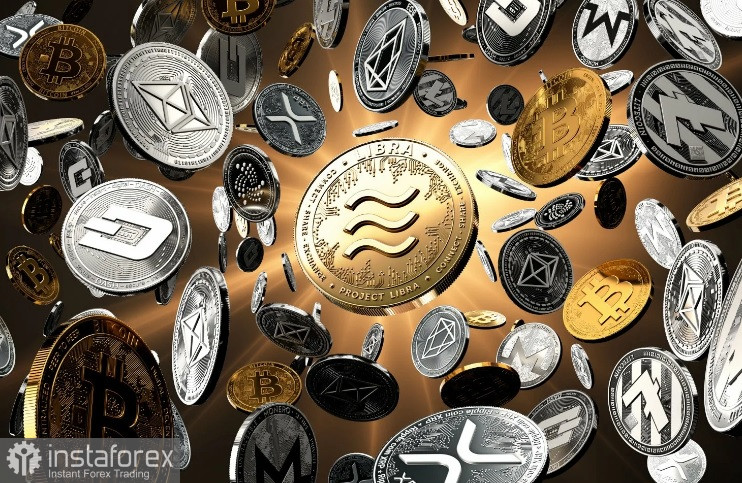 On Tuesday, the crypto market perked up for a while before it took a nosedive. The reason for the bear market is the fear that the Federal Reserve's cycle of monetary tightening introduced to struggle against inflation will cause an economic downturn.
Federal Reserve Bank of Chicago President Charles Evans tried to dispel such fears speaking at the forum in London. He said that the US central bank has to increase interest rates at least by a percentage point by the year-end.
Despite his remarks, global stock markets were poised to trade lower. The Nasdaq closed with a minor rise of 0.25%. The S&P 500 and the Dow Jones closed with losses of 0.21% and 0.43% respectively.
Bitcoin climbed above the support level at 20,000 and fell afterwards.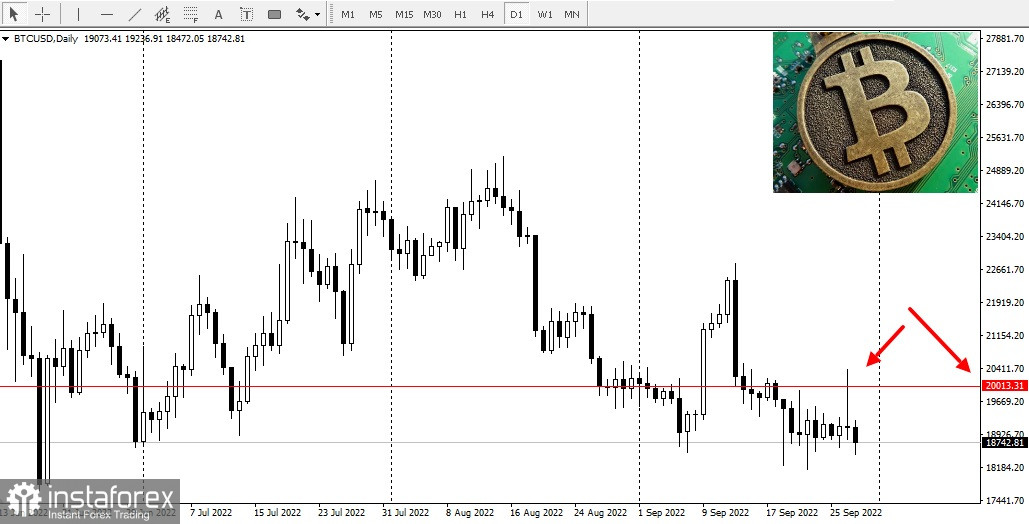 This price action was triggered by the bulls' activity earlier this week. The bulls had to assert strength to wreck the downtrend on the daily chart.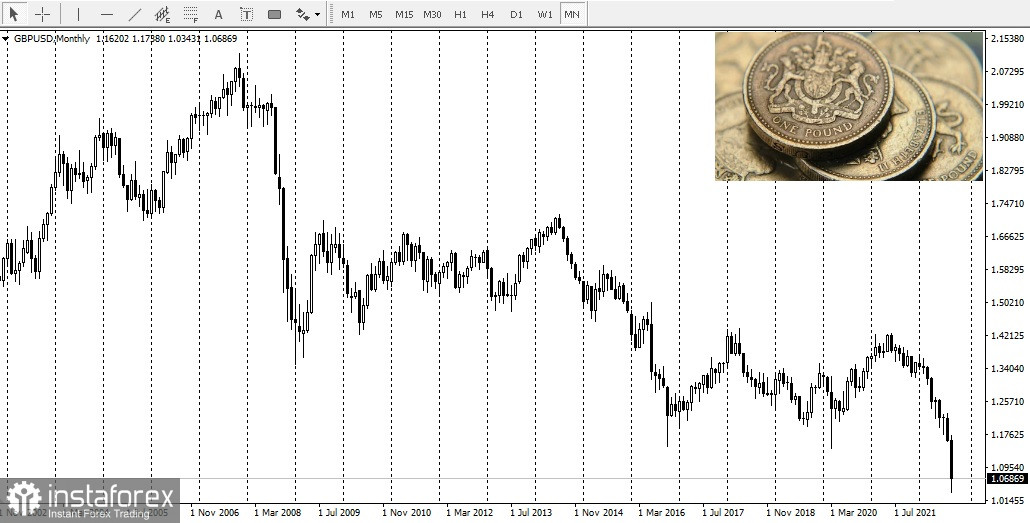 The bears are still enjoying the overall short-term technical advantage. The strong US dollar puts a train not only on bitcoin but also on the pound sterling. The British pound plunged to the lowest level ever. In turn, this assured traders holding bitcoin to buy the pound sterling as they are willing to enjoy their buying ability.
According to investment strategist at CoinShares James Butterfill, the trade volume of GBP/BTC on crypto exchanges Bitstamp and Bitfinex expanded to $881 million by a whopping 1150 % intraday on September 26. The average daily trade volume is usually measured at $70 million. No wonder, such a robust growth of buying activity means that holders of fiat currencies are looking for alternative purchases.
Altcoins will follow suit quickly and could see a surge in buying.
All in all, the intraday fall yesterday made a dent in the crypto market. So, all tokens, except the top cryptocurrencies, closed in the red.
According to CoinMarketCap, the following cryptocurrencies from the top 200 closed with the biggest gains: the Reserve Rights token (RSR) was 8.84% up, STEPN (STEPN) closed 8.17% up, and Polymath (POLY) logged a 7.45% intraday growth.
At present, the overall market capitalization of cryptocurrencies amounts to $939 billion. The bitcoin dominance level is currently at 39.3%.