US stock index futures recovered early on Wednesday after hitting yearly low on Tuesday. S&P 500 futures increased by 1.0%, while Dow Jones futures rose by 0.5%. The NASDAQ gained 0.9%. The yield on 10-year US Treasury bonds has surpassed 4% for the first time since 2010, while bond prices have decreased.
Many economists, including analysts at Citigroup Inc., believe that investors would continue to dump risky assets due to the risk of a more severe debt crisis in the eurozone and the US. Asian stock markets declined as well.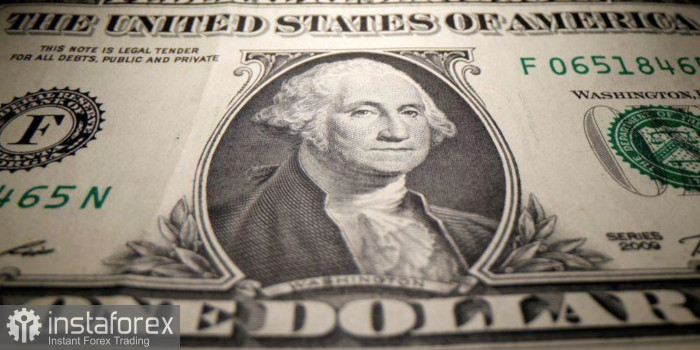 The latest comments by Fed policymakers once again indicate that the US economy is steadily sliding down into recession. The regulator understands it, but it would only address this issue after high inflation is brought under control.
The president of the Fed Reserve Bank of St. Louis James Bullard said yesterday that strong price pressure has negatively impacted the credibility of the inflation target level and called for more interest rate hikes. "This is a serious problem and we need to be sure we respond to it appropriately," Bullard said at an economic conference in London. During the previous FOMC meeting, Fed policymakers agreed on a third consecutive interest rate hike.
In the meantime, natural gas prices in Europe continued to climb after Russia announced it could suspend gas supply via Ukraine. German navy ships has moved towards the Nord Stream pipeline to investigate a suspected incident of sabotage. The geopolitical situation continues to deteriorate, forcing investors to avoid risky assets.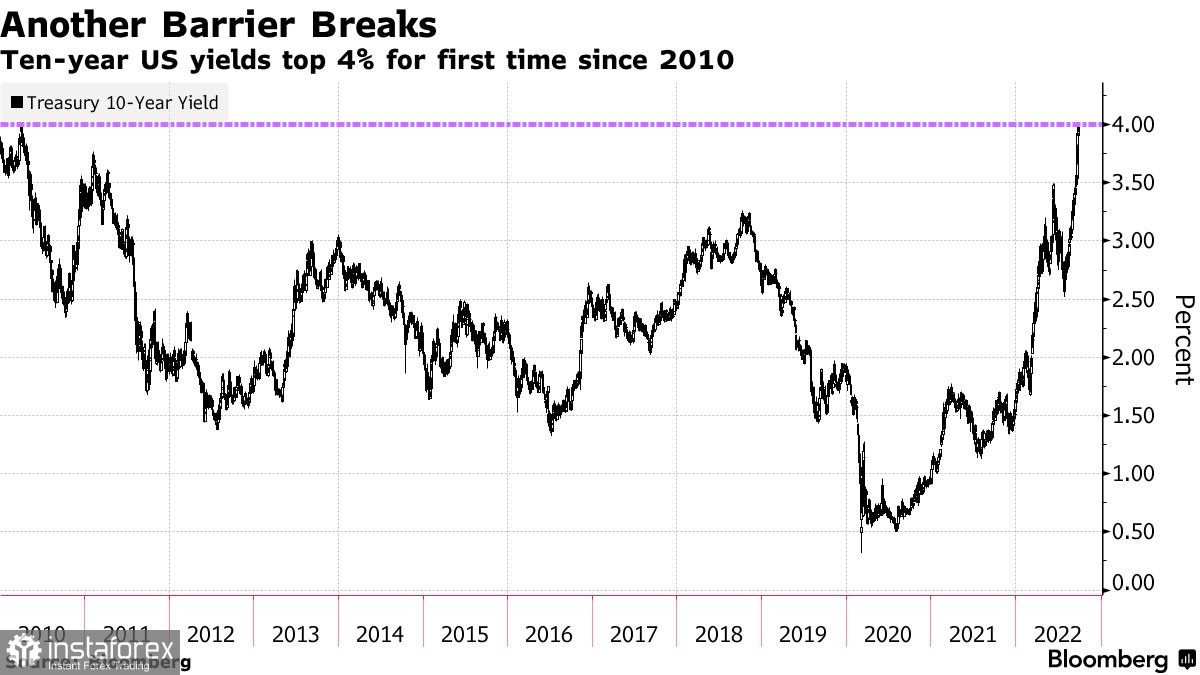 Furthermore, the Bank of England decision to begin immediate emergency purchases of long-dated bonds triggered panic among market players, which are concerned that turmoil in the bond market could lead to a stock market crash later on. The BOE announced it would purchases up to £5 billion in bonds with a residual maturity of at least 20 years daily. Furthermore, it was ready to buy bonds even in the secondary market.
On the technical side, the S&P 500 suffered another sell-off yesterday. However, traders managed to regain $3,643 today and now have $3,677 in their sights, making an upward correction possible. S&P 500 bulls need to push the index above $3,677 and $3,704, which could send the index into the $3,744 area later on. A breakout above this area would give support to the upward momentum and send the pair towards the resistance at $3,773, as well as $3,801 further ahead. If the index falls, a breakout below $3,643 would quickly push the S&P 500 towards $3,608 and open the way towards the support $3,579. Below this level lies the low at $3,544, where pressure on the index could ease slightly.