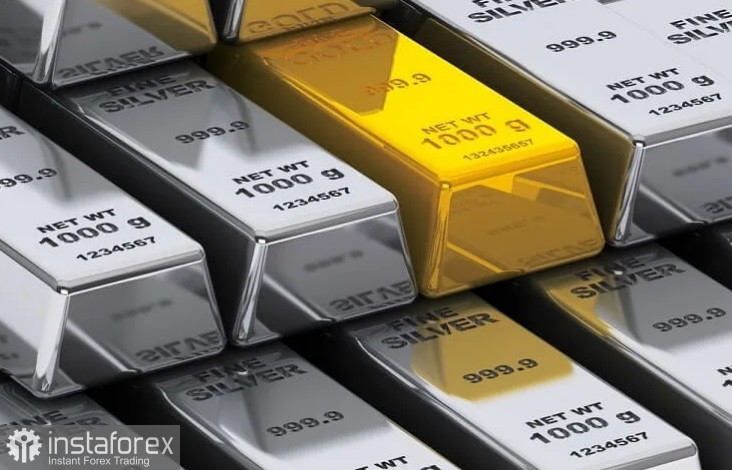 Gold struggles to maintain a bullish momentum due to rising interest rates. This is why BMO Capital Markets lowered its price forecast for the next two years, saying the metal will fall 6% to $1,649 an ounce in 2023 and be down 4% to $1,615 an ounce in 2024.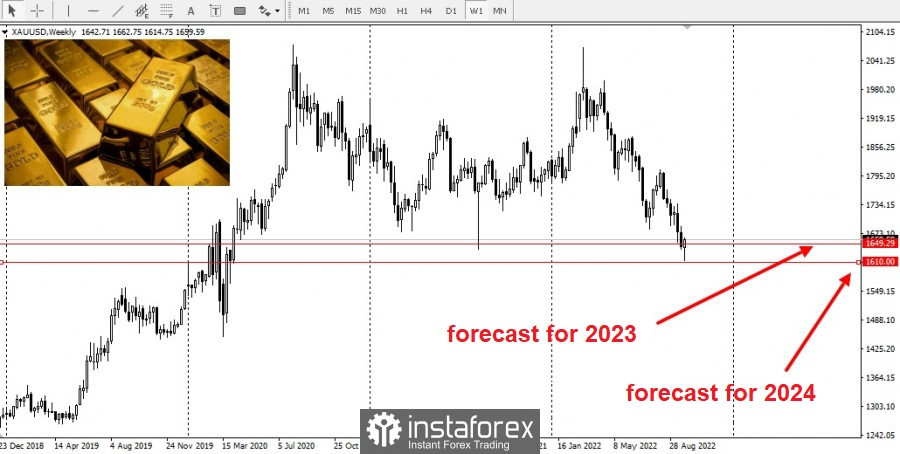 On the bright side, the bank's long-term outlook remains at $1,400 per ounce.
It is, however, is even more pessimistic about silver, remarking that prices will average around $19.9 an ounce in 2023 and around $21.4 an ounce in 2024. The former is down 11% from previous forecasts, while the latter is 3% lower. In the long term, the bank expects silver to be around $20.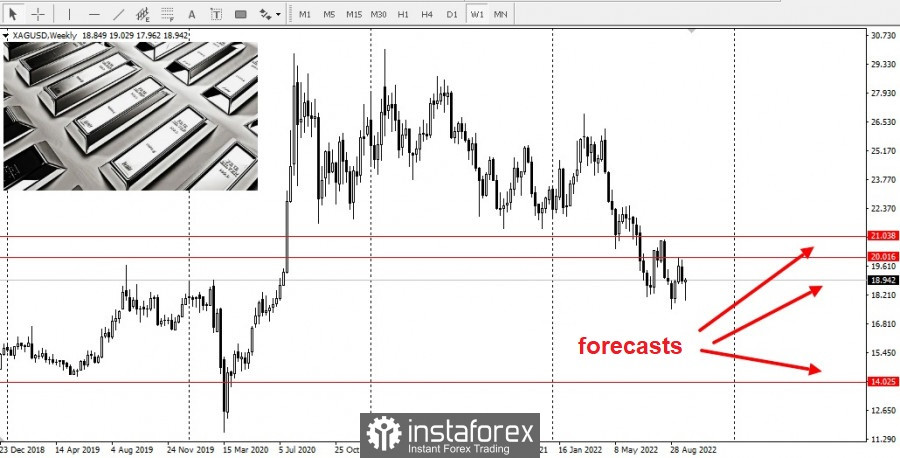 Analysts comment that growing recession fears will continue to weigh on silver over the next two years, but in the long term the picture remains optimistic because growing demand for solar energy will provide long-term support for the metal. For gold, even though the outlook is lower, there is no complete decrease in price, and the rising economic uncertainty provides some support.
With regards to other commodity assets, analysts are negative, especially on tin, saying that it will fall by 29% to $10.21 a pound next year. They are optimistic about uranium though, raising the forecast by 9% to $52 a pound next year.