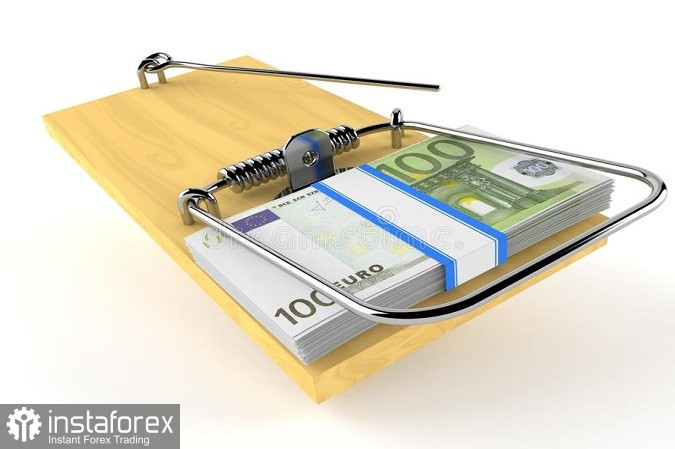 Following the rally caused by recent news, EUR/USD quotes bounced back, confirming 1.03800 as a good support level. There is a high chance that buyers will choose this area to place their stop orders.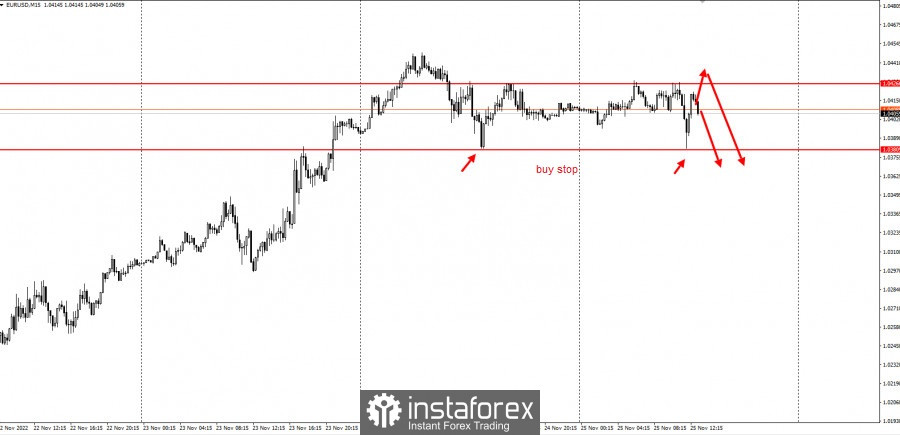 This situation gives traders two options. First is to work for a price decline, relying on the selling pressure seen during the European session. The second is to wait for a false breakdown of 1.04283, then sell to 1.03800.
Thess trading ideas are based on the "Price Action" and "Stop Hunting" methods.
Good luck and have a nice day! Don't forget to control the risks.