FX.co ★ 6 stocks to buy during stagflation
6 stocks to buy during stagflation
Apple
Apple's stock is forecasted to gain 13% from $150 to $170 over the next year. The tech giant increased its revenue in the third quarter by 29% year-on-year, despite the ongoing microchip shortage and work outages at factories in Asia caused by COVID-19. In 3 months, Apple's net profit and operating income have risen by 62.2% and 28.9% respectively. The corporation's stock has soared by 18% since the beginning of 2021.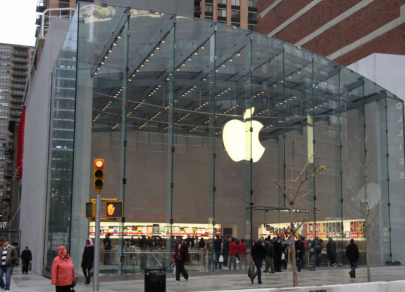 Broadcom
Shares of Broadcom, an American semiconductor manufacturer, are expected to rise by 2% to $575 over the coming year. Similar to Apple, the company has robust free cash flow - more than $3 billion in the third quarter alone, which accounts for about a half of its quarterly revenue. Broadcom's management strives to maintain the company's performance by the end of the year.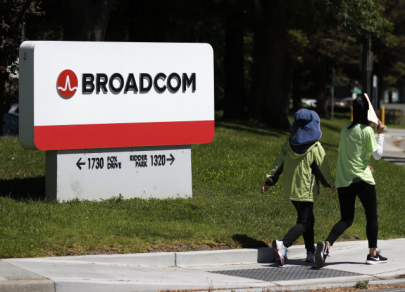 3М
3M is an American chemical corporation producing a wide range of products for automotive, petroleum, mining and other industries. 3M's operating cash flow reached $1.9 billion in the third quarter. Sales rose by 7% year-on-year to about $9 billion. 3M's stock is forecasted to grow by 10% to $201 over the next year, thanks to the company's great performance.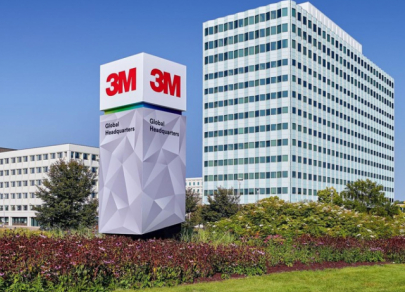 Honeywell
Honeywell has been paying dividends on its stock for over 30 years. In 2010, the US manufacturer of electronic control and automation systems increased the dividend on its stock more than twelvefold - currently the annual dividend is $3.92. The company's stock price is steadily rising as well, having an average annual growth rate of 15.5%. Analysts predict that Honeywell's stock could increase by 23% to $275 over the next year, compared to its current price of $222.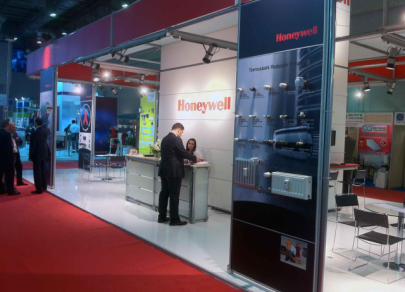 Coca-Cola
Shares of Coca-Cola are forecasted to rise by almost 13% over the coming year. The world's biggest producer of soft drinks is notable among investors for its ideal dividend history. While the company's stock has a low dividend yield, it has frequent payouts. Furthermore, Coca-Cola has been raising its dividend for more than 60 years. This is why it is one of the favorite stocks of Warren Buffett.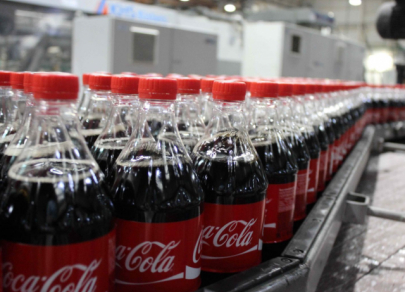 Starbucks
In 2020 Starbucks's profitability declined due to slumping sales and falling revenues, but it did not affect the dividend of its stock. The US coffeehouse chain increased the quarterly cash dividend by 10% in September 2020. The company has greatly improved its performance in the fiscal year of 2021, with sales rising by 17% and net revenue soaring by more than 30% in the third quarter. It is forecasted that shares of Starbucks could rise by more than 18% over the next year.