FX.co ★ New Apple products in 2021
New Apple products in 2021
Every September, Apple traditionally announces the release of its latest products. On September 14, the long-awaited new products were unveiled. The meeting was held as a virtual conference from California. The event was broadcast on the brand's official website and its official YouTube channel. Besides, AppleTV users were the first to enjoy a live stream from Silicon Valley.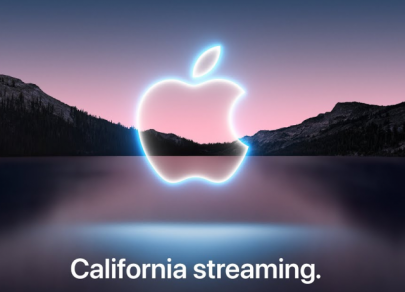 Many Apple fans anxiously awaited the AirPods 3 (wireless headphones). Experts believed that the accessory would closely resemble the AirPods Pro. Specialists thought that Apple might remove the silicone tips in the AirPods 3. Besides, they assumed that the new product would have simpler noise control and it would be cheaper as a result.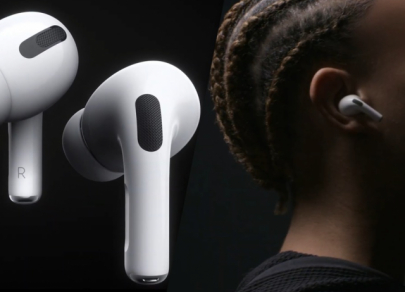 At the virtual conference, the Apple Watch 7 was unveiled. There were rumours that the new device would be thinner by 1.7 mm compared to older models, while the display, on the contrary, would be larger. Experts believed that the new Apple smartwatch would include a glucose meter to measure blood glucose levels. However, eventually, this function is not available in the new model.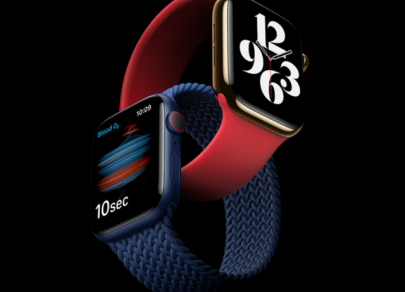 Apple also launched their updated iPad Mini (6 series). According to experts, this gadget differs significantly from its predecessors. The iPad Mini's display is 8.5 inches, while it was equal to 7.9 inches in the previous models.
Besides, Apple changed the Lighting port for a USB-C. The home button disappeared, however, the fingerprint scanner remained, just moved to the power button. The gadget also has the latest software with the brand new A15 Bionic chip. Notably, the base model is thinner than the previous ones.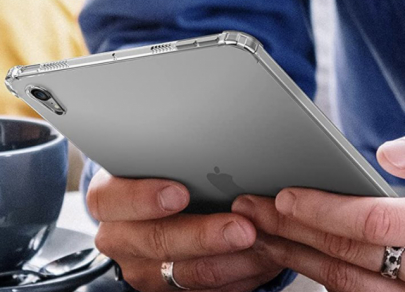 Finally, the iPhone, the true love of all Apple fans, was also updated. The iPhone 13 is available in four variations: regular, Mini, Pro, and Pro Max. Many users love this gadget for its variety of colours. This season, Apple's iPhone 13 models come in bronze, gold (two kinds), and matt black.
Experts noted that the new iPhone's display had undergone minor changes. The notch was reduced and the adaptive refresh rate was accelerated, depending on the iPhone model.
The feature of the iPhone 13 is an advanced always-on display. According to experts, the power of fast charging reaches 25-watt.
Besides, Pro and Pro Max of the iPhone 13 flash drive capacity was increased to 1TB.