FX.co ★ Top 5 most powerful women according to Forbes
Top 5 most powerful women according to Forbes
MacKenzie Scott, philanthropist
MacKenzie Scott, philanthropist and the ex-wife of Amazon founder Jeff Bezos, tops the list of the most powerful women. After her divorce, she focused on charity, joining the Giving Pledge campaign by Warren Buffett and Bill Gates and promising to give away at least half of her capital during her lifetime. Scott's main source of income is a 25% stake in Amazon she received during her divorce with Bezos, valued at more than $50 billion. The philanthropist donated about $3 billion to charity groups in June 2021.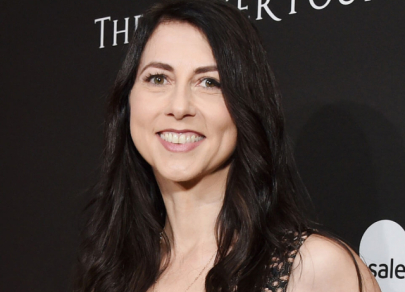 Kamala Harris, Vice President of the United States
In January 2021, Kamala Harris became the first female, black and Asian American Vice President of the United States. Before taking such a high position in the Biden administration, Harris was a Democrat senator from California. Prior to being elected to the US Senate, she held the posts of District Attorney of San Francisco and the Attorney General of California.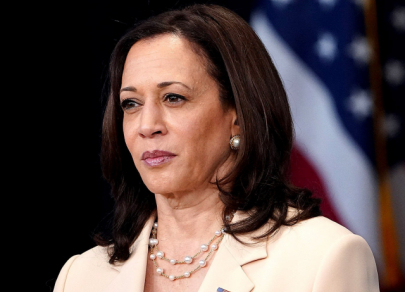 Christine Lagarde, President of the ECB
The 65-year-old Christine Lagarde became President of the European Central Bank in 2019 - the first woman to ever head the EU regulator. Earlier, she ran the International Monetary Fund, again being the first woman to hold that position. With 8 years of experience as the managing director of the IMF behind her, Lagarde became the first head of the ECB without a formal economic education and prior career in any central banks.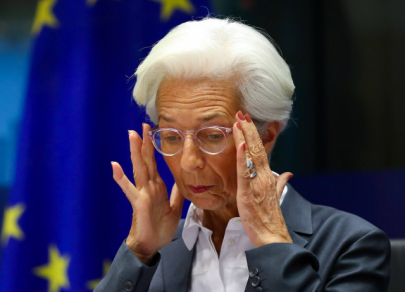 Mary Barra, CEO of General Motors
GM's CEO since 2014, Mary Barra is the first woman to lead a major US automaker. She extensively focused her efforts on gender equity - in 2018, GM became one of the two global businesses that were reported to have no gender pay gap.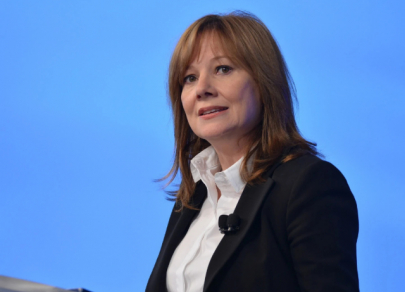 Melinda Gates, businesswoman and philanthropist
Melinda Gates continues to hold the position of co-chair of the Bill & Melinda Gates Foundation, despite her divorce with Bill Gates. Founded in 2000, the charity foundation aims to fight hunger, poverty, as well as assist the world's education and healthcare systems. Currently, Melinda is placing a high priority on women's rights, as well as helping venture companies founded by women through her investment company, Pivotal Ventures.