FX.co ★ 6 tech stocks that could make massive gains from S&P 500's rally above 5,000
6 tech stocks that could make massive gains from S&P 500's rally above 5,000
Amazon
Amazon's stock price increased twofold over the past two years. Growing online sales as well as rapid development of cloud computing pushed up shares of the US corporation in 2021.
The company's diversification is one of its biggest advantages, Anmuth commented. Thanks to branching out into other spheres, Amazon's stock has great upside potential and could rise by 27% to $4,350 by the end of 2022.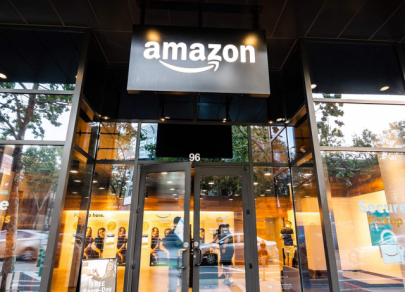 Meta Platforms
Meta Platforms, formerly known as Facebook Inc., underwent rebranding in late 2021 to associate itself with its new metaverse project which aims to develop a digital world based on VR and AR technology in 5-10 years. The company's ambitious plans, coupled with its strong advertising revenues in 2021, could propel Facebook's stock up by 23% by the end of the next year, JPMorgan's analysis stated.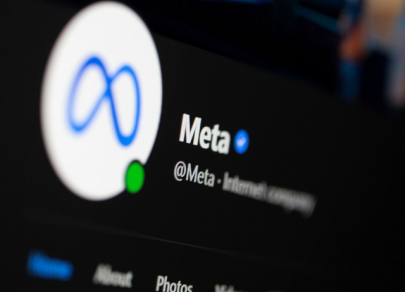 Netflix
Netflix is the world's leading streaming service. The company benefited immensely from the COVID-19 pandemic. The emergence of the Omicron strain and Netflix's highly promising film projects could boost its financial performance in 2022. JPMorgan's analysts predict that the company's stock price could surpass $750 in the next 12 months, rising by more than 20%.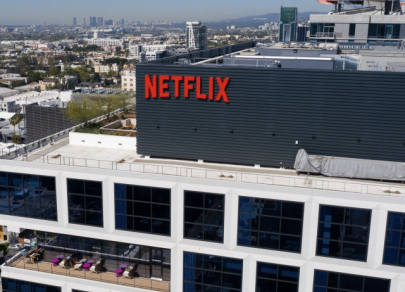 Three more potential winners
Among other tech stocks likely to make significant gains next year, JPMorgan's outlook pointed out Twitter, Uber, and Peloton. Shares of the social network and the taxi service could increase by 95% and 90% respectively. The stock of Peloton, a US fitness equipment manufacturer, could soar by 114% in 2022.