FX.co ★ Five currencies likely to fall in 2022
Five currencies likely to fall in 2022
Turkish lira
The Turkish lira is the most likely currency to perform poorly in 2022. Over the past year, it lost 35% and could decline even further. The Turkish government's policy of raising interest rates during a period of high inflation has been highly detrimental to the country's economy. Turkey could even face a default, which would put pressure on currencies of other developing countries, analysts say. USD/TRY is highly volatile, and 1 USD could cost as much as 13.9 TRY by the end of 2022..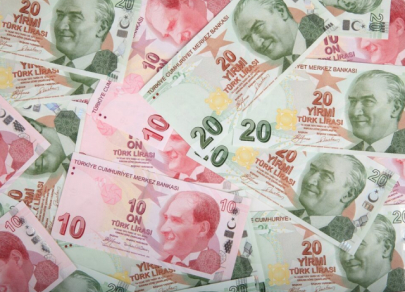 Brazilian real
The Brazilian real (BRL) is the second currency expected to fall this year. The cost of 1 USD is projected to reach 6 BRL by the end of 2022. The current political situation in Brazil is likely to push the national currency down. The government budget for 2022, which has been recently approved by the Brazilian Congress, decreased short-term risks but made the country's monetary policy less flexible. Furthermore, rising inflation and high interest rates have stifled the recovery of the Brazilian economy, reducing the real's attractiveness for investors.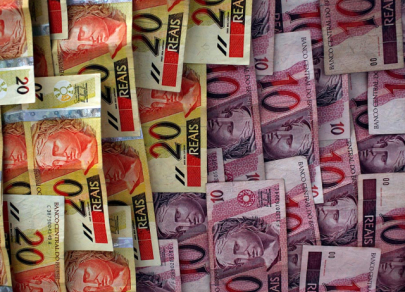 South African rand
Another currency likely to lose this year is the South African rand (ZAR). The slowdown of the global economic growth and falling demand for commodities are putting pressure on the currency. South Africa's economic prospects in 2022 are cloudy, which is detrimental for the rand. The decline in the tourist industry and the spread of the Omicron strain are negatively affecting the currency as well. 1 USD could cost as much as 16.15 ZAR by the end of 2022.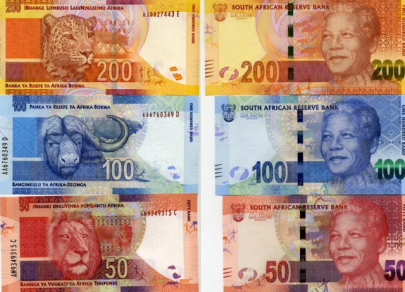 Indian rupee
The Indian rupee (INR) is under pressure from constant capital outflows, as many major foreign investment banks are concerned about negative outlooks for Indian equities and the national currency. The dovish monetary policy of the Reserve Bank of India has drastically lowered the rupee's attractiveness for investors. In the meantime, the country's economy has slowed down amid the record high trade deficit ($23 billion) and soaring prices. Wholesale prices increased by 14.2%, surpassing the projected increase of 11.9%. The spread of the Omicron strain remains another negative factor for the rupee. 1 USD is forecasted to cost 76.4 INR by the end of 2022.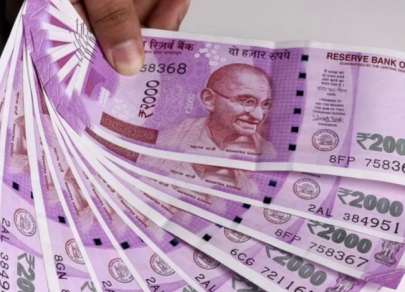 Chinese yuan
The Chinese yuan (CNY) is the last currency on the list that could fall in 2022. Both experts and market players are alarmed over the outlook for CNY. A string of high-profile company bankruptcies and geopolitical factors brought about by tensions between the US and China could make investments in the yuan highly risky and unprofitable, analysts say.