FX.co ★ Top 3 lucrative investment options in 2022
Top 3 lucrative investment options in 2022
Lithium and batteries
Lithium has remained in the shadows of gold, silver, and aluminum for a long time. This metal is used for the production of batteries. Investments in lithium are suitable for environmentally conscious investors mainly focused on eco-friendly projects. They are now particularly interested in electric vehicles, which will replace gasoline and diesel-powered cars in the coming decades. Many speculators also invest in solar, wind, or hydroelectric power projects. Analysts highlight that batteries are the best investment in renewable energy. Apart from that, the world economy will completely switch to clean energy in the near future. As a result, demand for energy storage devices, namely batteries, will grow significantly. In order to make your investments more profitable, pay attention to stocks of battery manufacturers and lithium manufacturers.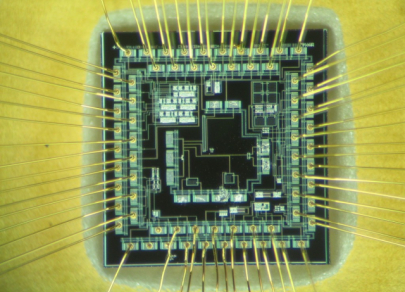 Metaverse
Experts consider metaverse to be the second most efficient investment option. This IT innovation quickly gained popularity around the world. Many investors prefer putting their money in the IT industry as they are certain it is the future. The concept of a new online space is quite interesting: it is the convergence of physical, virtual, and augmented reality in a shared online space. It enables users to interact socially and economically in cyberspace. Some analysts consider investments in such projects risky. Of course, such warnings rarely stop investors. This is why many IT experts recommend buying the shares of companies engaged in the metaverse projects. Usually, these are companies that possess the technology necessary to create an innovative project: manufacturers of video cards and computer chips, developers of multi-stage graphics programs, artificial intelligence, cloud technologies, and data centers.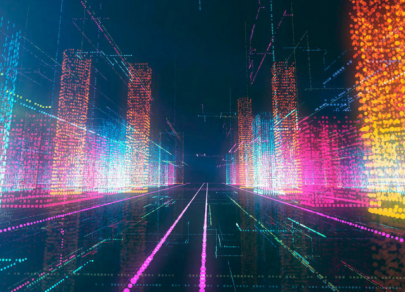 Psychedelic stocks
Investment in psychedelics for the treatment of mental health conditions has risen significantly nowadays. Investors are shifting their attention to this rapidly growing sector amid global demand for effective methods of treating mental illness. This issue has become even more relevant after the coronavirus pandemic. In the post-pandemic world, psychological assistance is very important. Therefore, investments in this sector are sure to bring high returns. Mind, the mental health charity, points out that during the self-isolation and after the lockdown, there are many people who are suffering from mental problems. Lots of pharmaceutical companies are trying to tackle this issue by developing new drugs. Apparently, the time is ripe to invest in innovative treatment methods. In 2022, the shares of companies working on non-standard methods of treating mental illnesses may surge to new highs.