FX.co ★ Metaverse and Wi-Fi 6: main tech trends in 2022
Metaverse and Wi-Fi 6: main tech trends in 2022
Metaverse and NFT
Analysts at TrendHunter see a bright future for virtual reality. Today, many companies are building their own metaverses. These virtual worlds are designed for interaction, gaming, and other purposes. To access a metaverse, you will need an avatar which is a digital representation of a person used for identification. Experts predict that the creation of avatars will boost demand for NFT clothes. At the moment, there are more than 100 companies in the digital fashion market, and its value exceeds $30 billion.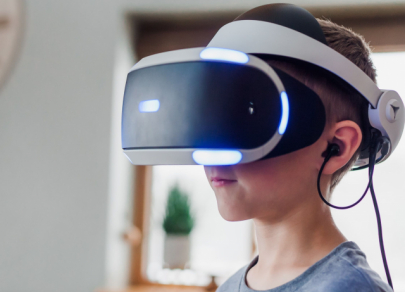 AI to be more secure and trustworthy
Artificial intelligence is considered to be one of the most promising areas in the tech sector. At the moment, developers are facing the challenge to make AI technologies safer for people. This will enable faster implementation of AI in various fields. This is particularly crucial in medicine. Therefore, such tech companies as Apple, Google, Microsoft, and others are actively developing various gadgets that help track our health.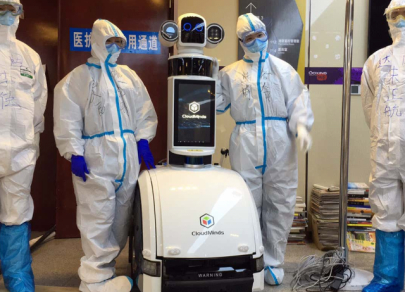 Corporate cloud services
According to experts at Forrester, in 2022, more attention will be paid to cloud technologies and their use for businesses. The ongoing coronavirus pandemic will force many companies to expand their online presence. So, providers of cloud solutions will have to do their best to meet the needs of particular companies from different business areas. Ideally, cloud services should become more effective, while cloud platforms should be getting more user-friendly and convenient.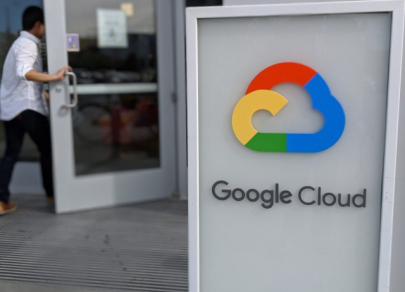 Next-generation Wi-Fi
In recent years, 5G technology has been actively deployed in different countries worldwide. Yet, according to the latest study, Wi-Fi devices are still outpacing 5G in terms of sales, and this trend is likely to persist in the next few years. Analysts predict that in 2022, around 2.5 billion Wi-Fi 6 devices will be shipped compared to 1.5 billion 5G devices. The frequency spectrum of Wi-Fi 6-equipped devices enables unlicensed and free use, making them so popular among users.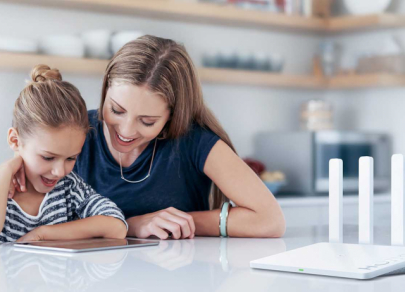 Floating solar farms
The development of renewable energy will also be high on the agenda in 2022. Special attention will be given to solar power plants installed on the surface of placid water. According to global consulting agency Deloitte, the aggregate capacity of floating solar panels will reach almost 5 GW by the end of 2022. The Asia-Pacific region is currently the leader in terms of adopting floating solar farms.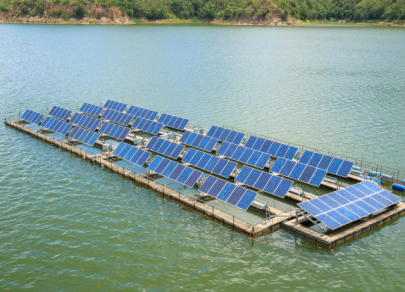 Eco-friendly smartphones
This year, the number of smartphones in use will exceed 4 billion. Carbon dioxide emissions caused by smartphones will amount to 145 megatons. The production of new gadgets as well as their shipment and the first year of use are considered the most damaging for the environment. Therefore, many smartphone brands are making a more conscious effort to extend the lifespan of their devices. Besides, some mobile manufacturers use recycled materials in an attempt to promote green production. For example, Samsung has started to use repurposed ocean-bound plastics in its new-generation models.