FX.co ★ Forbes top 5 highest-paid celebrities
Forbes top 5 highest-paid celebrities
Film director Piter Jackson
The Lord of the Rings director Piter Jackson hit the jackpot last year, earning $580 million. Most of this amount came from the sale of part of Weta Digital, his visual effects firm. The three-time Oscar winner arranged a deal with Unity Software in November 2021. The New Zealand-born director now has a net worth of $1 billion, which makes him only the third person in history to become a billionaire (after Steven Spielberg and George Lucas) by making movies.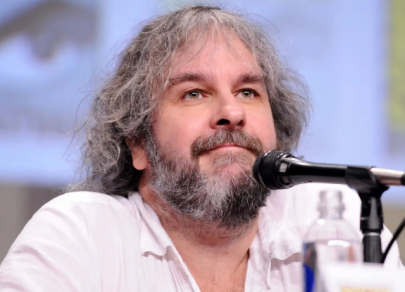 Rock musician Bruce Springsteen
Bruce Springsteen, 72, is called one of the most successful rock musicians of all time not just because he is a twenty-time Grammy winner. Last year, the singer sold his entire body of work to Sony Music Group. The sale, estimated at $500 million, included 5 decades of iconic songs. Having earned over $430 million, Bruce Springsteen came at No. 2 on the Forbes list of highest-paid entertainers.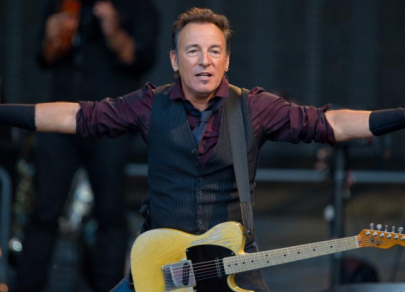 Rapper Jay-Z
Back in 2019, Shawn Corey Carter, professionally known as Jay-Z, became the first rapper to make $1 billion. In addition to his music career, the entertainer receives a regular income from his brands and investments in a number of companies. Last year, Jay-Z's net worth expanded by $340 million after he had struck 2 deals. The rapper sold 50% of his luxury champagne brand to Moët Hennessy Louis Vuitton (LVMH) and 80% of music streamer Tidal to software developer Square.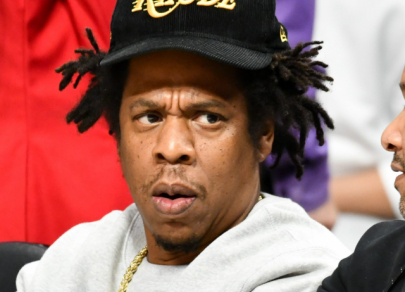 Actor Dwayne Johnson
Hollywood actor Dwayne Johnson, better known as The Rock, made $270 million in 2021. Notably, the actor received just some $65 million for starring in movies and other related projects. The rest of the income came from his business. In the summer of 2020, The Rock launched his tequila brand called Teremana. It has quickly become one of the most popular and sought-after celebrity spirits in the market thanks to its high quality and affordable price. Today, several types of tequila are produced under Johnson's brand.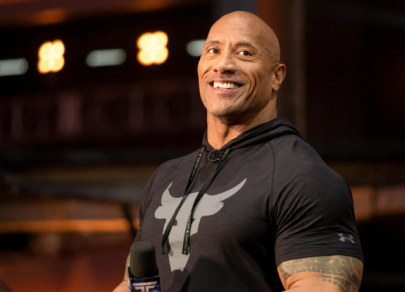 Rapper Kanye West
Rapper Kanye West takes fifth place on the Forbes list of highest-paid celebrities. Today, the hip-hop star's net worth is estimated at $1.8 billion, with some $235 million earned last year. Like Jay-Z, Kanye is a successful businessman. Most of his money now comes from a multi-year deal to design Yeezy sneakers for Adidas. He designed his first pair of Yeezys 13 years ago. In 2021, it was sold at Sotheby's for a record $1.8 million.