FX.co ★ Top 5 smart rings to make your life easier
Top 5 smart rings to make your life easier
Echo Loop smart ring
Amazon was among the first companies to implement this innovation. In 2019, Amazon launched the Echo Loop smart ring with a built-in voice assistant Alexa. Yet, the innovative device failed to impress customers. So, after selling out the first batch, Amazon discontinued Echo Loop, although it was still delivering technical support for some time. The tech giant is planning to apply this experience with Alexa to its new smart devices.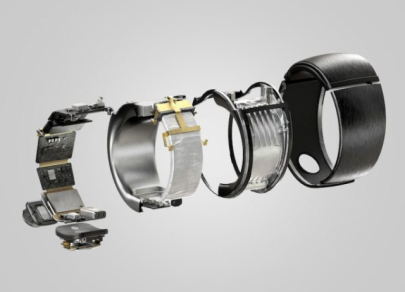 ORII smart ring
Another creation of Amazon is the ORII smart ring. Its features include getting voice read-outs of text messages and taking calls. For the first option, you just need to press your finger to your ear. The ring uses an advanced bone-conduction technology that transmits sound directly through the finger to the ear. The ORII also allows users to control music playback on their smartphones.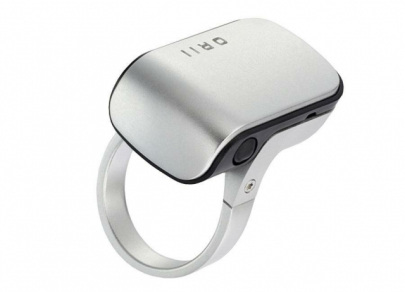 Go2Sleep smart ring
Smart jewelry can be also used for health tracking. For example, the Go2Sleep smart ring is designed to monitor your sleep. The developers of this gadget claim that Go2Sleep can detect sleep apnea, a dangerous disorder that causes breathing to stop during sleep. Besides, the ring has a stylish design.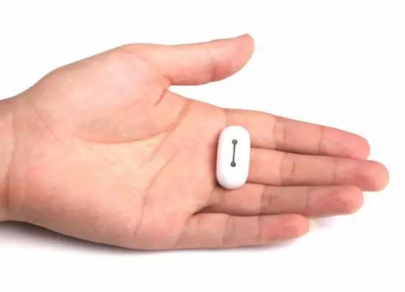 Motiv smart ring
Online security is another area of development for smart rings. Motiv has become a pioneer in the industry by allowing its users to log in to popular online services with the help of its fitness ring. For this, two-factor authentication is required. The tech startup has also improved its WalkID technology which uses the wearer's unique gait to verify their identity. However, in 2021, Motiv was acquired by Proxy, a company specializing in digital identity technologies.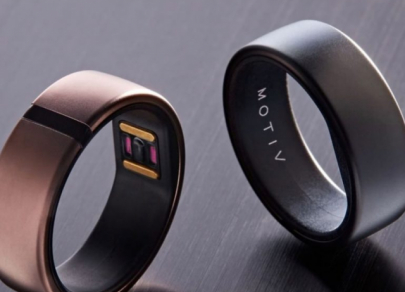 Nimb: smart ring with panic button
The Nimb smart ring featuring a concealed panic button has a history behind it. When activated, the button sends an emergency alert through the mobile app to your chosen contacts. Nimb was established in 2014 by L. Bereschansky and N. Marshanskiy. The project raised almost $300,000 on the crowdfunding platform in 2016 and received the Red Dot Award. Later, the mass production of the ring was launched. However, one of the founders announced the end of the project in December 2020. At the moment, the future production of the gadget is in question.