FX.co ★ Crypto Zoo: top 5 tokens with animal names
Crypto Zoo: top 5 tokens with animal names
When choosing a name for new tokens, their creators get inspiration from the world of animals, both real and fictional. Today, we are going to take a look at this zoo family of altcoins. The price of newcomers to the crypto market is usually very low, just like the price of Bitcoin at the time of its launch. It may well be that your small investment in a yet unknown digital coin will generate huge profits in the future.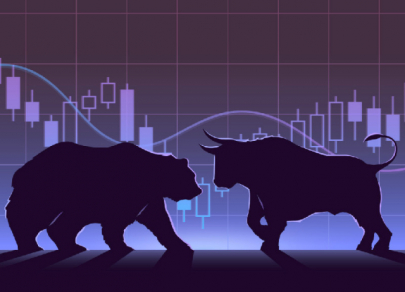 Dogecoin
Dogecoin was created in 2013 at the time of the Bitcoin boom as a way to make fun of the speculative frenzy surrounding cryptocurrencies. The mascot of the coin is Shiba Inu, a meme dog that was highly popular in 2013. Initially, developers of Dogecoin intended to cap the supply at 100 billion coins, but later they removed this limit. As a result, by September 2018, 116 billion coins had been mined. Three years later, there was already about 131 billion DOGE in circulation. Elon Musk labeled Dogecoin "the people's currency." Ethereum founder Vitalik Buterin also invests in Dogecoin. In 2021, the altcoin reached an all-time high of $0.73, growing by a whopping 18,150%.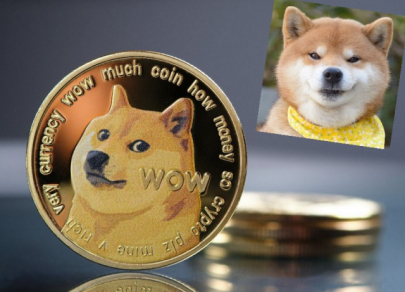 ValentineDoge
ValentineDoge is a "puppy" in this family of animal altcoins as it was registered just recently, on March 11, 2022. ValentineDoge is a community driven project that relies on user support and popularity on social media. The token is based on the meme devoted to Saint Valentine's day. ValentineDoge has a circulating supply of 1,000, 000,000,000,000 tokens! This makes the price of the coin extremely low. On the second day of its existence, 1 vDOGE was trading at $0.000000001491.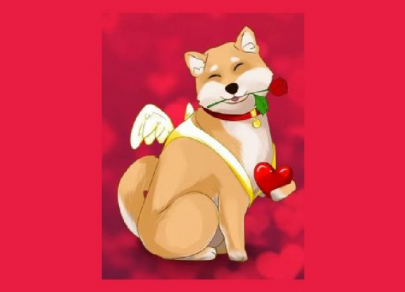 Super Cat Coin
It is hard to imagine such a ranking without a cat! Super Cat Coin is a token created for all cat lovers on March 13, 2022. SuperCat has a total supply of 100,000,000,000,000,000 (100 quadrillion). In fact, not so many tokens remain in circulation as its developers have already burned over 98.5% of the total supply. It is a mirrored image token that includes a 2% reflection for every transaction redistributed to holders. This means that token owners can earn extra cash by just holding SuperCat in their wallets.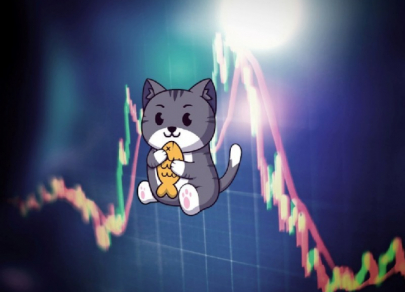 ClassicDoge
ClassicDoge is described as the first decentralized pet community. According to its official website, the project allows users to "Share Pet NFTs, Meet Friends, Join Pet Groups, & Find Local Pet Peers & Services." The founders of the project also encourage users to create new NFTs of their pets that they can use in social networks, marketplace, and metaverse and even monetize them. In March 2022, XDOGE was trading at $0.0008779. Since the target audience of the token is quite large and their love for pets knows no boundaries, ClassicDoge is bound to be successful.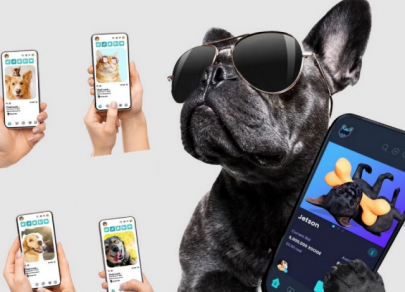 ZooKeeper
The ZooKeeper platform rewards its users with a ZOO utility token for staking any supported token into an NFT pool. They are also used as farming rewards to Wanswap Liquidity Providers. ZooKeeper is a gamified yield-farming app with a market cap of $11.9 million. There are currently 89,000,000 tokens in circulation. The price of one ZOO coin is rather affordable, just $0.1323.