FX.co ★ Top 10 world's richest women
Top 10 world's richest women
1st place – Francoise Bettencourt Meyers
Francoise Bettencourt Meyers, an heiress to L'Oreal, tops the list for the second year in a row. Her assets are currently valued at $74 billion, up by $1.2 billion compared to 2021. Bettencourt Meyers inherited a 30% stake in L'Oreal after the death of her mother in 2017, which remains her main source of income. She first appeared in the Forbes' ranking in 201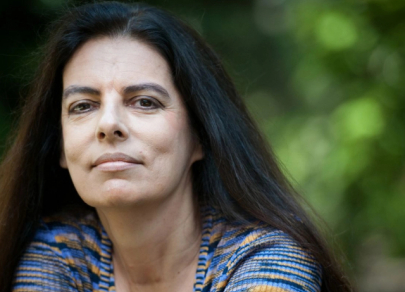 2nd place – Alice Walton
Alice Walton, the daughter of Walmart founder Sam Walton, came in second. Her fortune is estimated at more than $65 billion. Over the past year, she gained $3.5 billion, thanks to Walmart's excellent performance in 2021.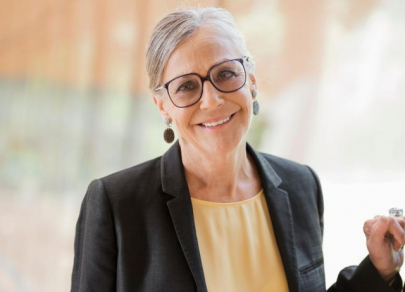 3rd place – Julia Koch
Julia Koch inherited a 40% stake in Koch Industries after the death of her husband David Koch in 2019. Her estimated net worth currently exceeds $74 billion. Thanks to soaring fuel prices, Koch added $28 billion to her fortune, which allowed her to reach the top spot in the Forbes' list.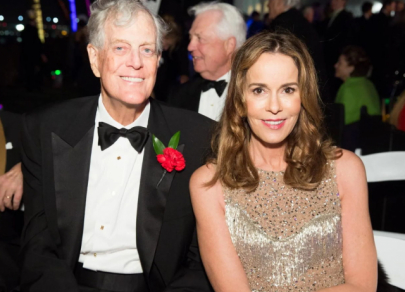 4th place – MacKenzie Scott
In 2022, MacKenzie Scott lost about $10 billion and failed to make the top 3. She is currently valued at $43.6 billion. Scott became a prolific philanthropist after divorcing Amazon founder Jeff Bezos. Over the past 2 years, she donated more than $12 billion to charity groups fighting racial and gender discrimination, as well as healthcare organizations.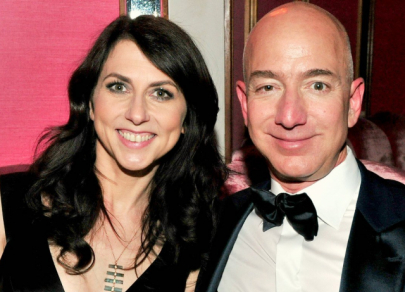 5th place – Jacqueline Mars
Jacqueline Mars increased her fortune by $600 million to more than $31 million over the past year. She owns a one-third of Mars Inc., a confectionary company which also produces soft drinks, fast food, and pet food. From 1973 to 2016 she served on the board of Mars Inc. Her brother also owns a one third of the company.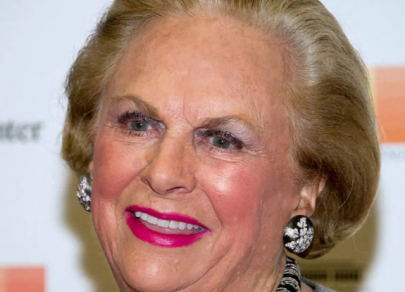 6th place – Gina Rinehart
The richest Australian woman, Gina Rinehart progressed to 6th place in this year's ranking from 9th place in 2021. Over the past year, she gained more than $6 billion and is currently valued at about $30 billion. Gina Rinehart owns Hancock Prospecting, the leading mining and agricultural company in Australia, which she inherited from her father.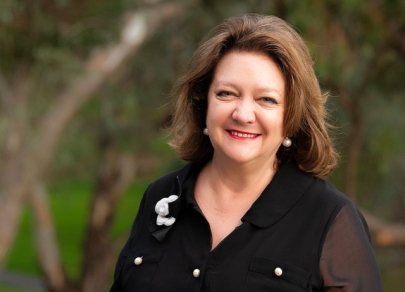 7th place – Miriam Adelson
Dr. Miriam Adelson inherited her late husband's gambling empire, Las Vegas Sands, in early 2021. However, the new owner seemingly struggled to maintain her new assets, losing $11 billion over the past 12 months. Her fortune is currently valued at $27.5 billion.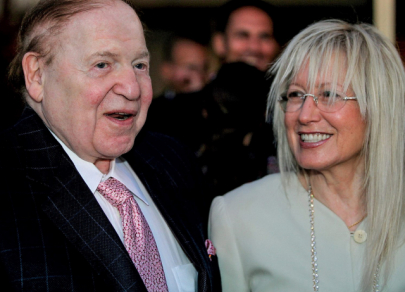 8th place – Susanne Klatten
Susanne Klatten, the richest woman in Germany, also suffered losses in 2021. Her estimated net worth decreased by $4.4 billion. Klatten's assets are currently valued at more than $24 billion. The German businesswoman owns a 20% stake in BMW, as well as the pharmaceutical company Altana AG.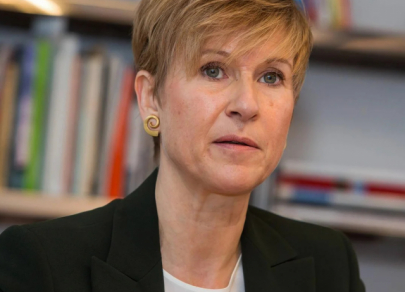 9th place – Iris Fontbona
Iris Fontbona is currently valued at about $23 billion. The richest woman in Latin America lost $500 million in 2021. Fontbona owns Antagofasta PLC. She inherited the Chilean mining company after the death of her husband, Andronico Luksic Abaroa. Fontbona is also a majority shareholder in Quinenco S.A., a holding company investing in companies active in the industrial and financial sectors.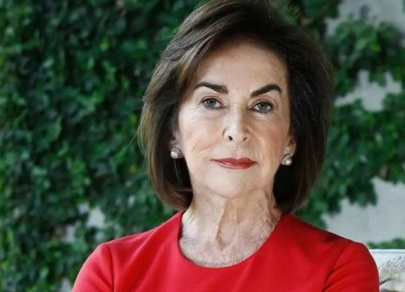 10th place – Abigail Johnson
The heiress of Fidelity Investments, Abigail Johnson, returned to the top 10 after a 2-year absence. Her net worth is estimated at about $21 billion. Johnson owns a 25% stake in the investment company, which manages assets worth more than $4 trillion.