FX.co ★ Top 5 reliable VPN services
Top 5 reliable VPN services
ProtonVPN
The desktop and mobile versions of this app are available for Android, iOS, Windows, macOS, GNU/Linux, Chromebook, and AndroidTV. It is a security-focused VPN service developed by CERN scientists. This open-source app neither collects browsing history nor sells user personal data. The app is free and gives access to as many as 48 servers in three different countries. Although the VPN service has limited speed, it still provides consistent work with texts and photos. In the free version of the app, traffic is unlimited. Meanwhile, the paid one offers several tariff plans. Thus, there is a tariff of €4 per month with the VPN connection to two devices at once and access to over 400 services in more than 40 countries. Meanwhile, the tariff of €8 per month with a maximum speed of up to 10 GB/s enables users to connect the VPN to 10 devices. The ad blockers are available in both cases.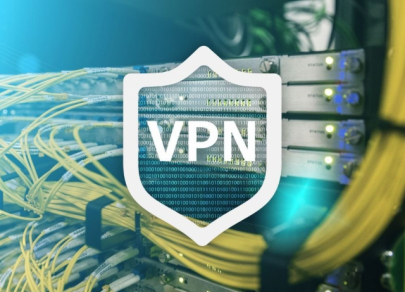 Windscribe
Windscribe is another reliable VPN service. There are the desktop and mobile versions of the app. The mobile one is available for devices running on Android, iOS, Blackberry Windows, macOS, and Linux. The set of tools offered by this service gives access to restricted content and blocks ads. Users of the free desktop version (light) get 10 GB of data per month and those using the mobile one get just 2 GB. In this case, the connection is limited to servers in the United States and Canada only. At the same time, all traffic goes through an encrypted tunnel. Windscribe software has an extension for browsers Chrome, Firefox, Opera, and Microsoft Edge. Users of the paid version of the app have unlimited access to 110 servers in 60 countries, virus protection, and a user-friendly ad blocker.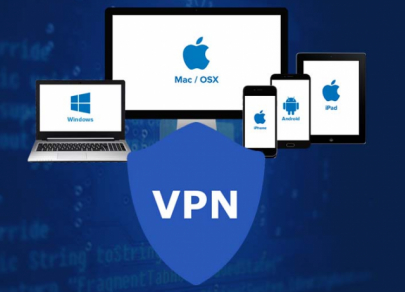 Speedtest
Speedtest is also recognized as a reliable VPN service. It is available for mobile devices running on Android and iOS. The program is known by many thanks to its main feature – measuring the speed of connection to the Web. Speedtest has a VPN tab that allows all traffic to go through the tunnel upon the launching and users to access any blocked websites. The free version of Speedtest has a number of limitations, including only 2GB of data available per month and slow traffic speed. In addition, the service chooses a server in a random country itself. The paid version of the app grants unlimited Internet traffic and the opportunity to select a server yourself.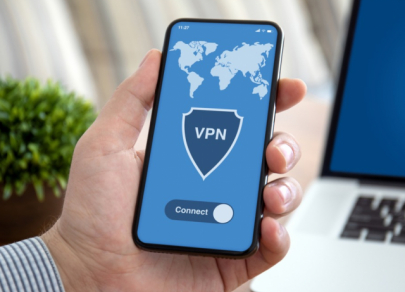 1.1.1.1 (Warp)
1.1.1.1 (Warp) is one of the best VPN services based on Windows, macOS, Linux, iOS, and Android. The app was developed by Cloudflare, a popular DNS provider in the US. Experts do not see 1.1.1.1 (Warp) as a traditional VPN server. The app does not hide the actual IP address and location of a user. At the same time, this software redirects traffic through Cloudflare's content delivery network infrastructure, which makes blocked websites accessible. This is an extremely user-friendly app as all you need to run it is to press a button. Higher traffic speed is the only difference between the paid and free versions.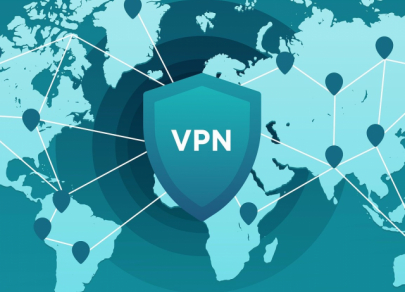 Censor Tracker
Censor Tracker is the last popular VPN service on our list. It has extensions for Google Chrome and Mozilla Firefox. Censor Tracker is available for all mobile devices and computers. The browser extension is designed to bypass blocking and performs several functions such as providing access to restricted resources through a proxy server and warning users of suspicious websites. Such resources are extremely unsafe because they store any information about visitors, including all decrypted traffic. Censor Tracker is available for free only.