FX.co ★ Forbes' 5 most valuable soccer teams
Forbes' 5 most valuable soccer teams
1. Real Madrid
In 2022, Real Madrid reclaimed its spot as the world's most valuable soccer team on the Forbes list. The club has now topped the Forbes ranking for the 6th time. According to recent estimates, Real Madrid is currently worth over $5 billion, up by 7% from a year ago. In 2021, the Spanish team was leapfrogged by its rival Barcelona. This year, however, the teams have swapped places again, which is not surprising given the achievements of Real Madrid last season. The soccer team captured a record 35th domestic league title in 2021-22 and won the European Cup for the 14th time.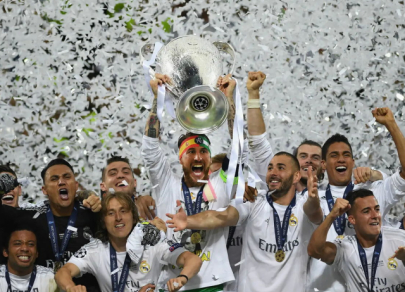 2. Barcelona
The soccer club's value has grown by 6% to $5 billion in a year. The Blue Garnet team has recently partnered with streaming service Spotify. As part of the $300 million deal, Barca's stadium will be renamed Spotify Camp Nou for 4 years. Barcelona will most likely spend this money on its ambitious project – to build the largest soccer stadium in Europe.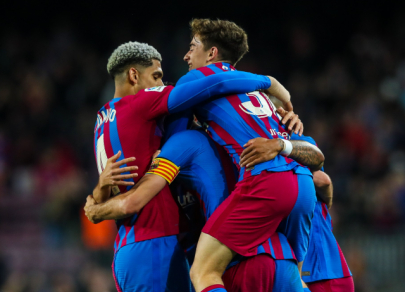 3. Manchester United
Manchester United rounds out soccer's top three. The club is the leader in terms of topping the Forbes list. The Red Devils have now been the most valuable soccer team in 11 of 18 Forbes rankings. Manchester United's value is currently estimated to be 10% higher – $4.6 billion – than a year ago. In the middle of the season, the team announced a deal with blockchain company Tezos. It also reported an operating income of $128 million this year, surpassing other participants in the top 5 of this ranking.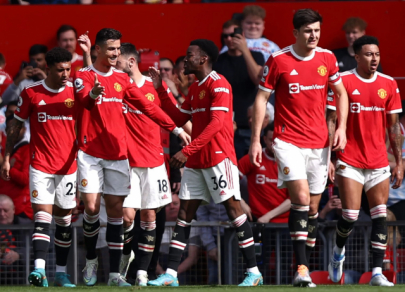 4. Liverpool
The English soccer club is now worth $4.45 billion, up by 9% from 2021. In the 2020-21 season, Liverpool announced a multi-year $39.5 million deal with Nike. The club's main source of income still comes from commercial projects and the broadcasting of its soccer games. Owing to this, Liverpool's operating income expanded to more than $100 million this year, while revenue grew to $654 million.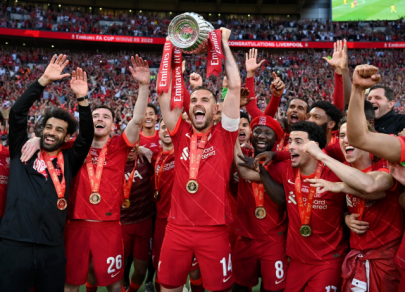 5. Bayern Munich
The current Bundesliga champion, Bayern Munich, rounds out the top 5 of the Forbes ranking. The soccer team is now worth some $4.27 billion, up by just 1% from last year. Due to such a small increase in value, the German club came down from its last year's 3rd spot to the 5th. At the same time, in the 2020-21 season, Bayern Munich's commercial revenue totaled €345 million, the most in soccer.